Healthy Hair, Skin, Nails with D-Biotin
Introduce 10,000 mcg d-biotin in a base of organic virgin coconut oil to your beauty regimen!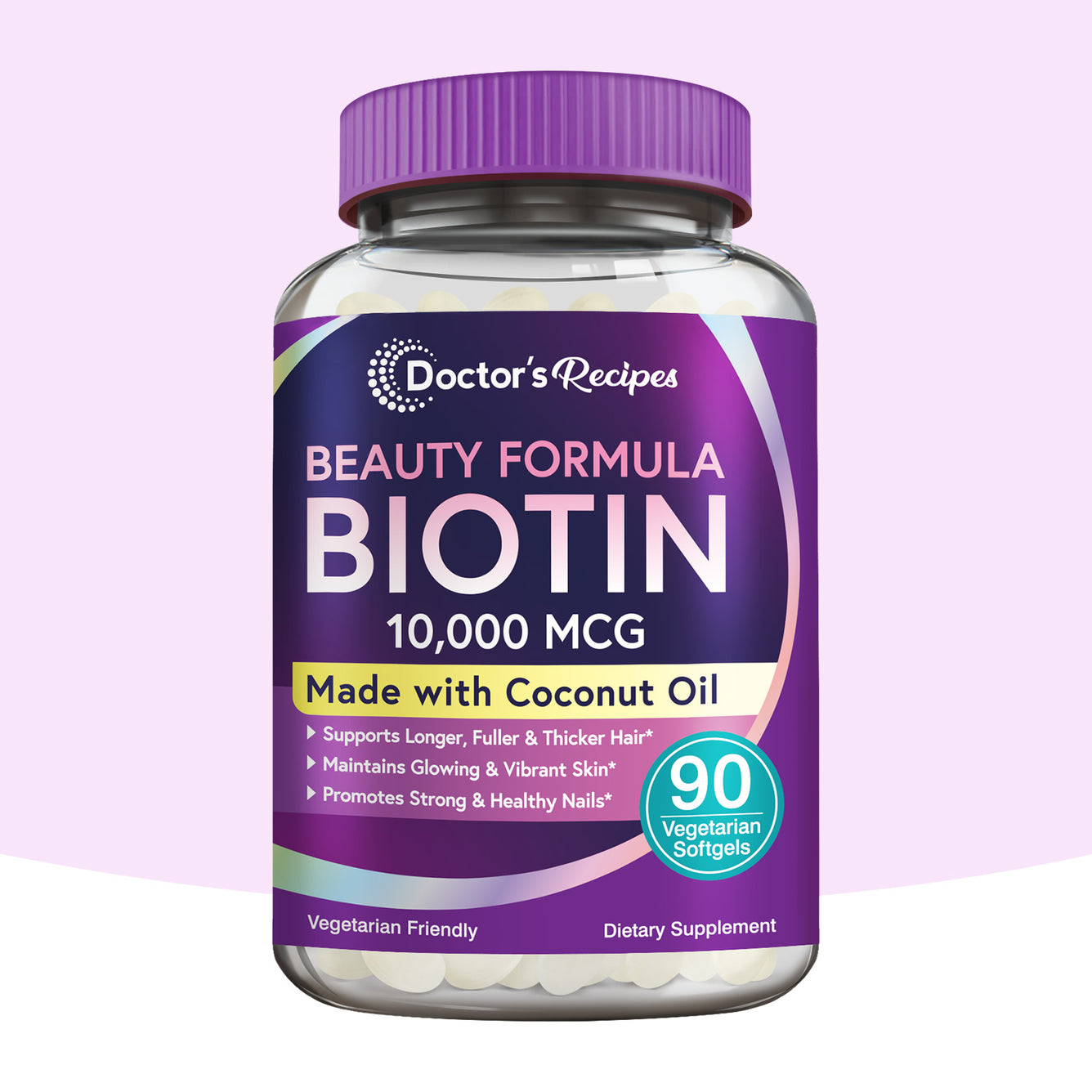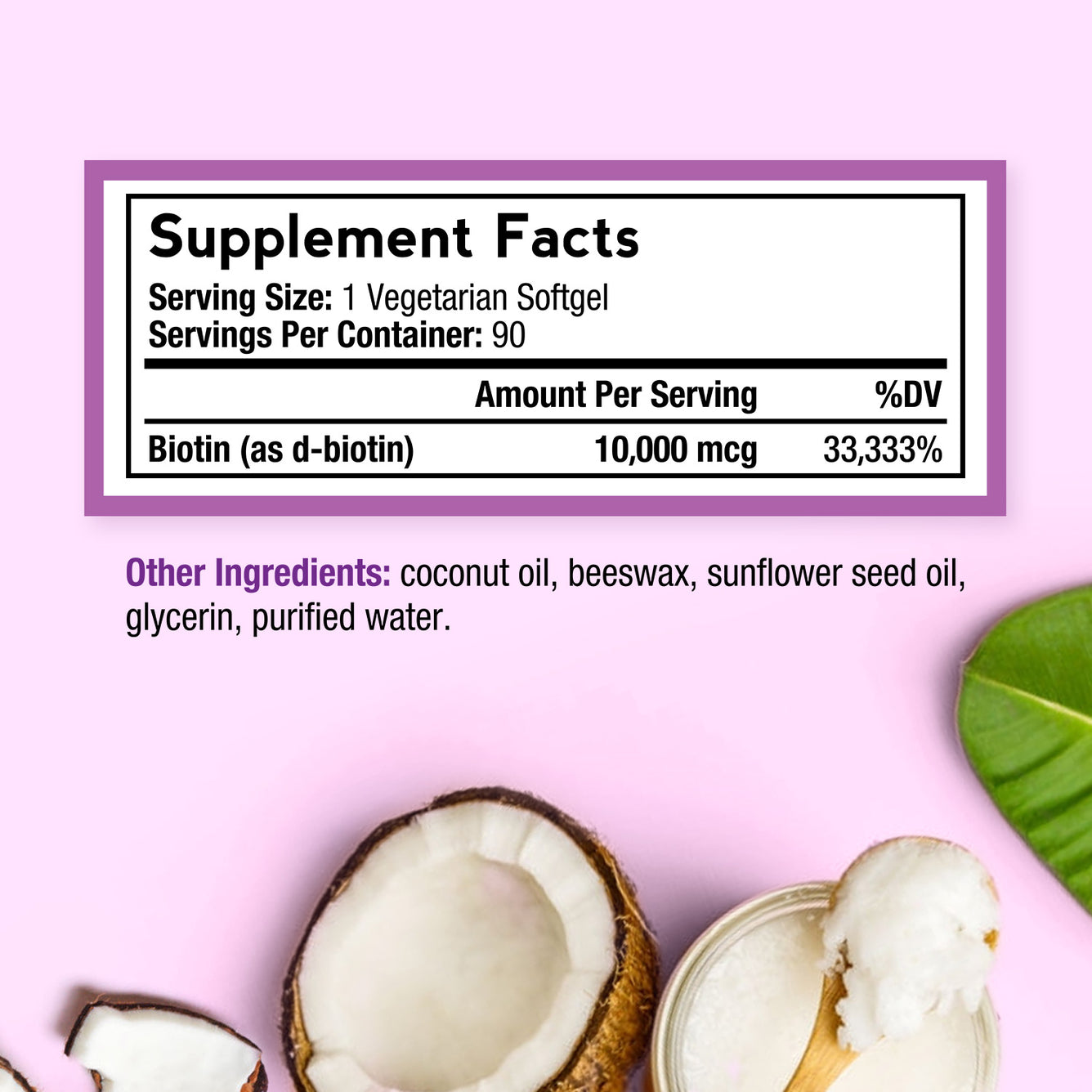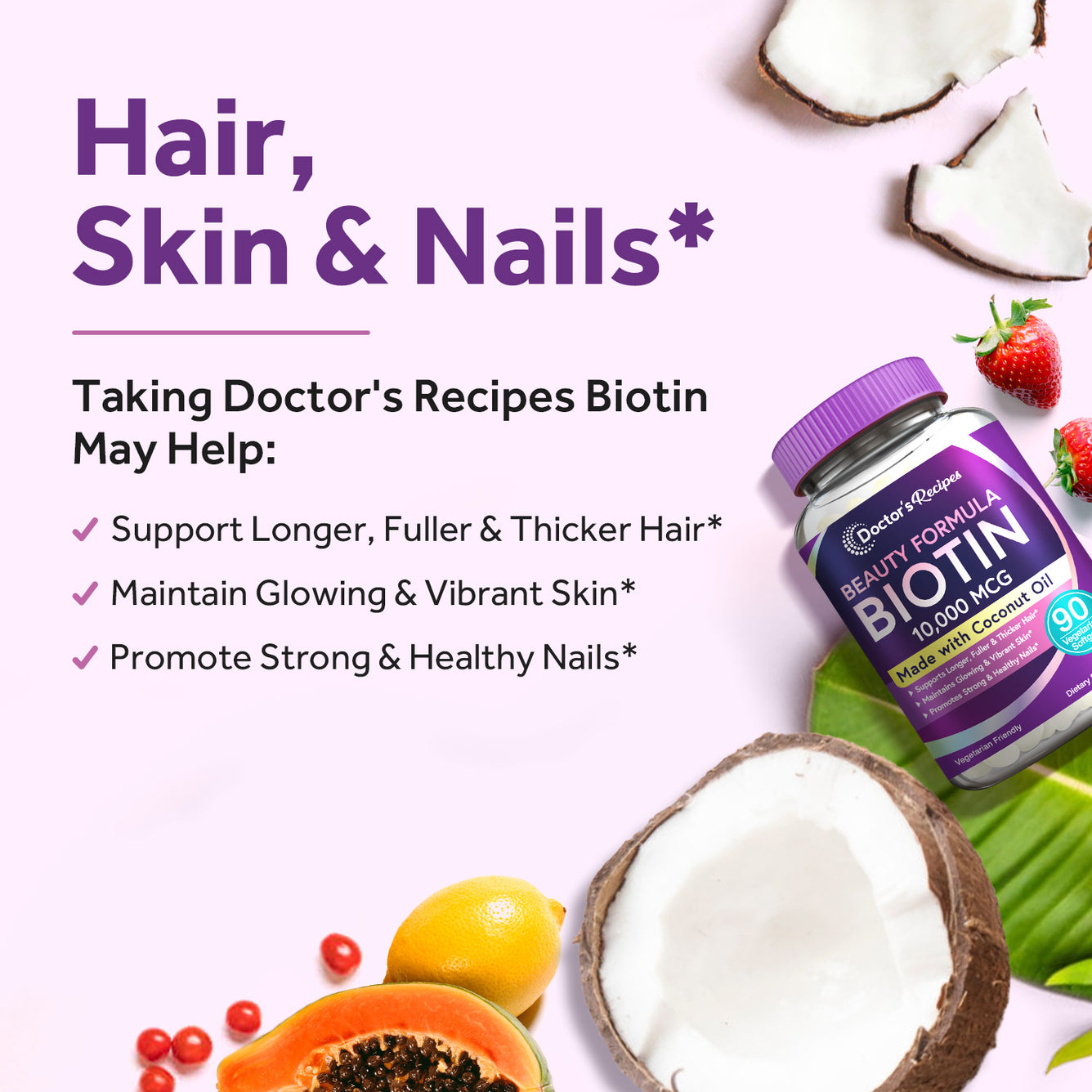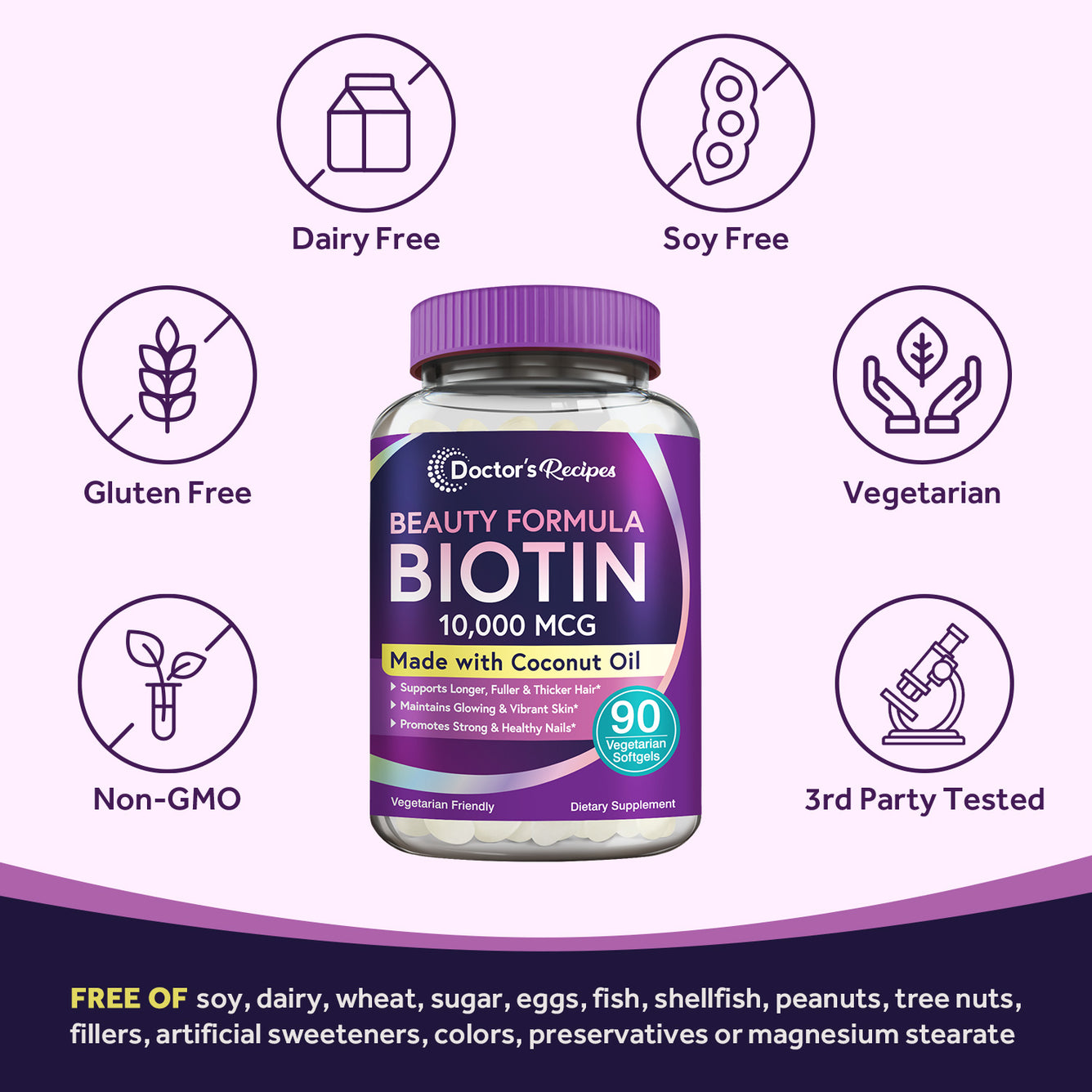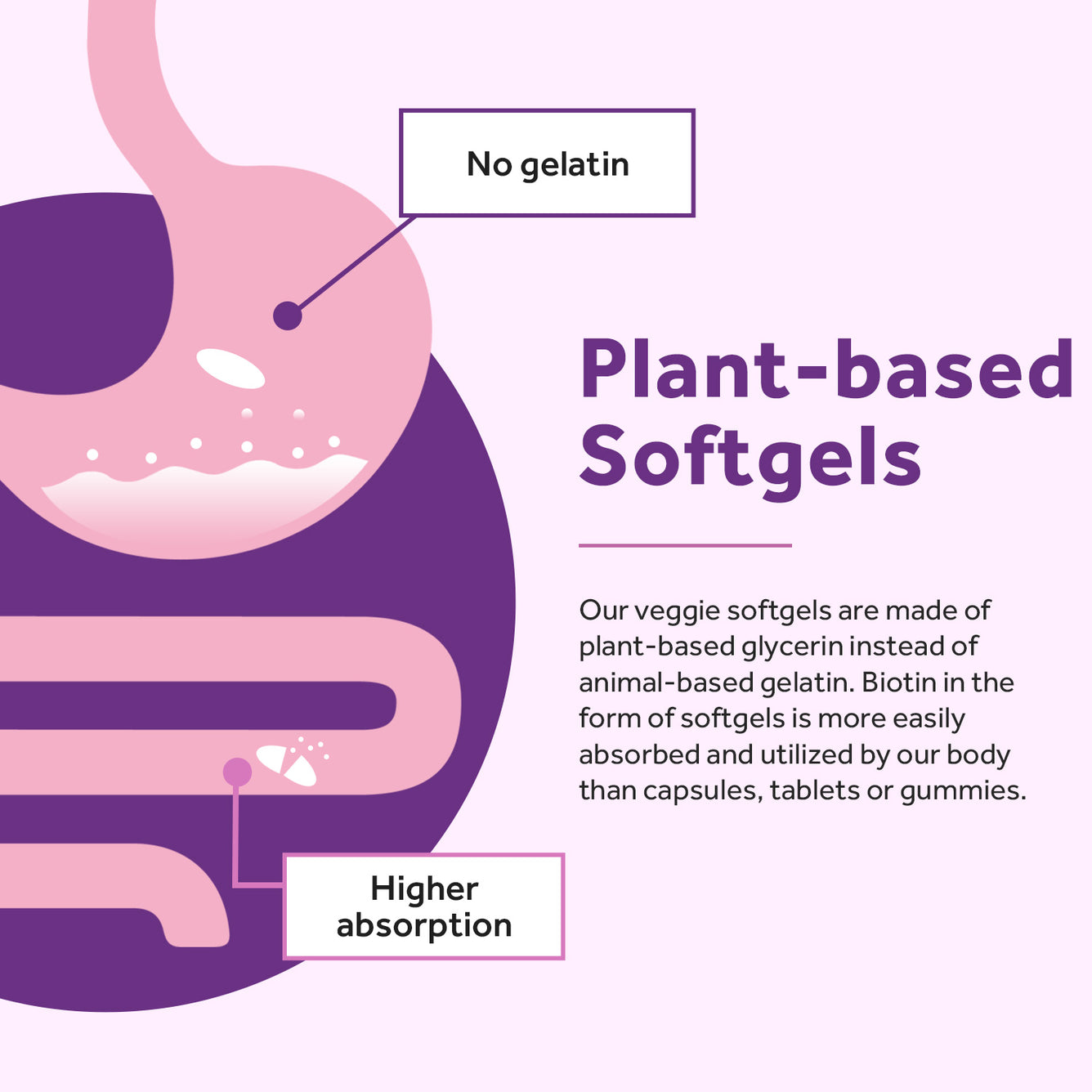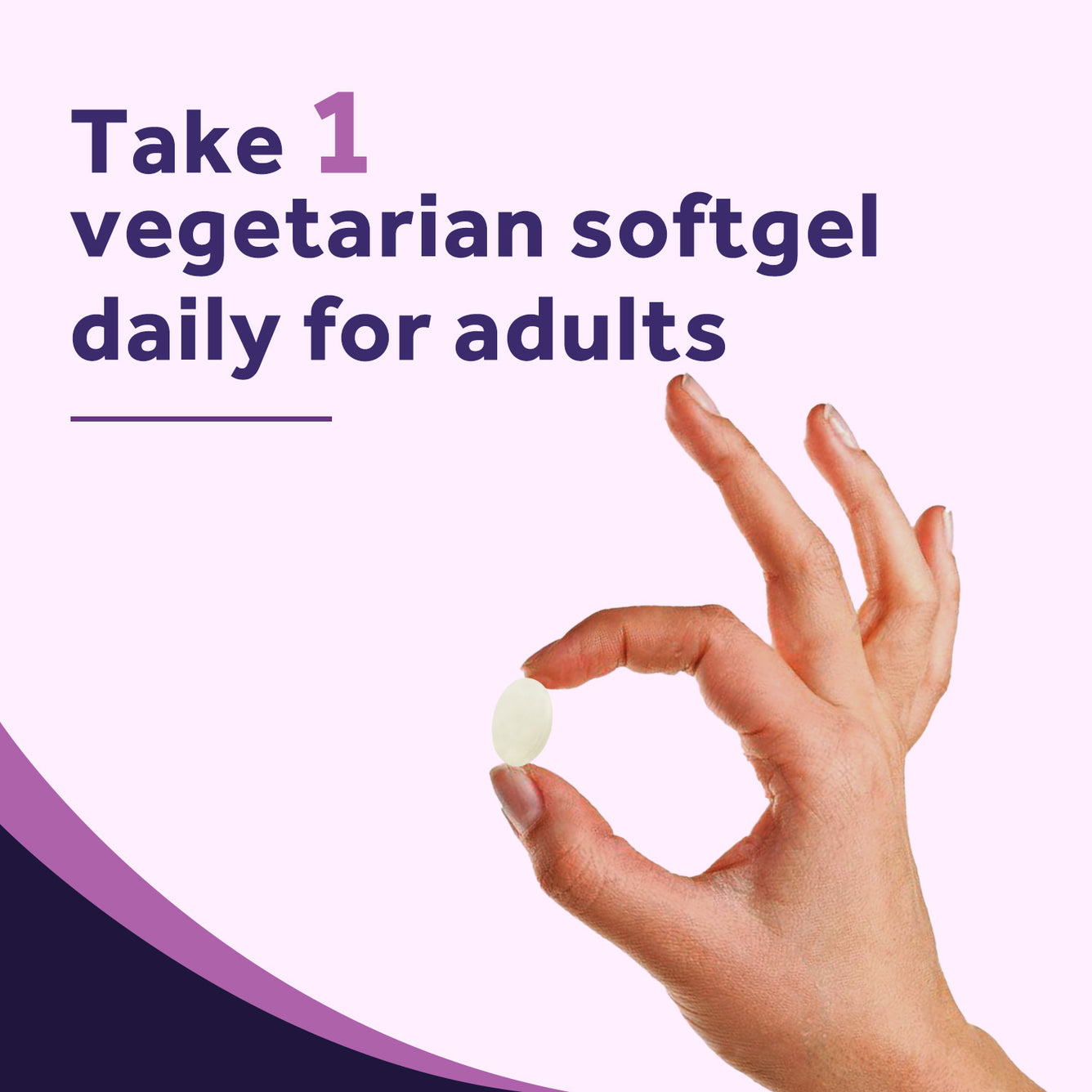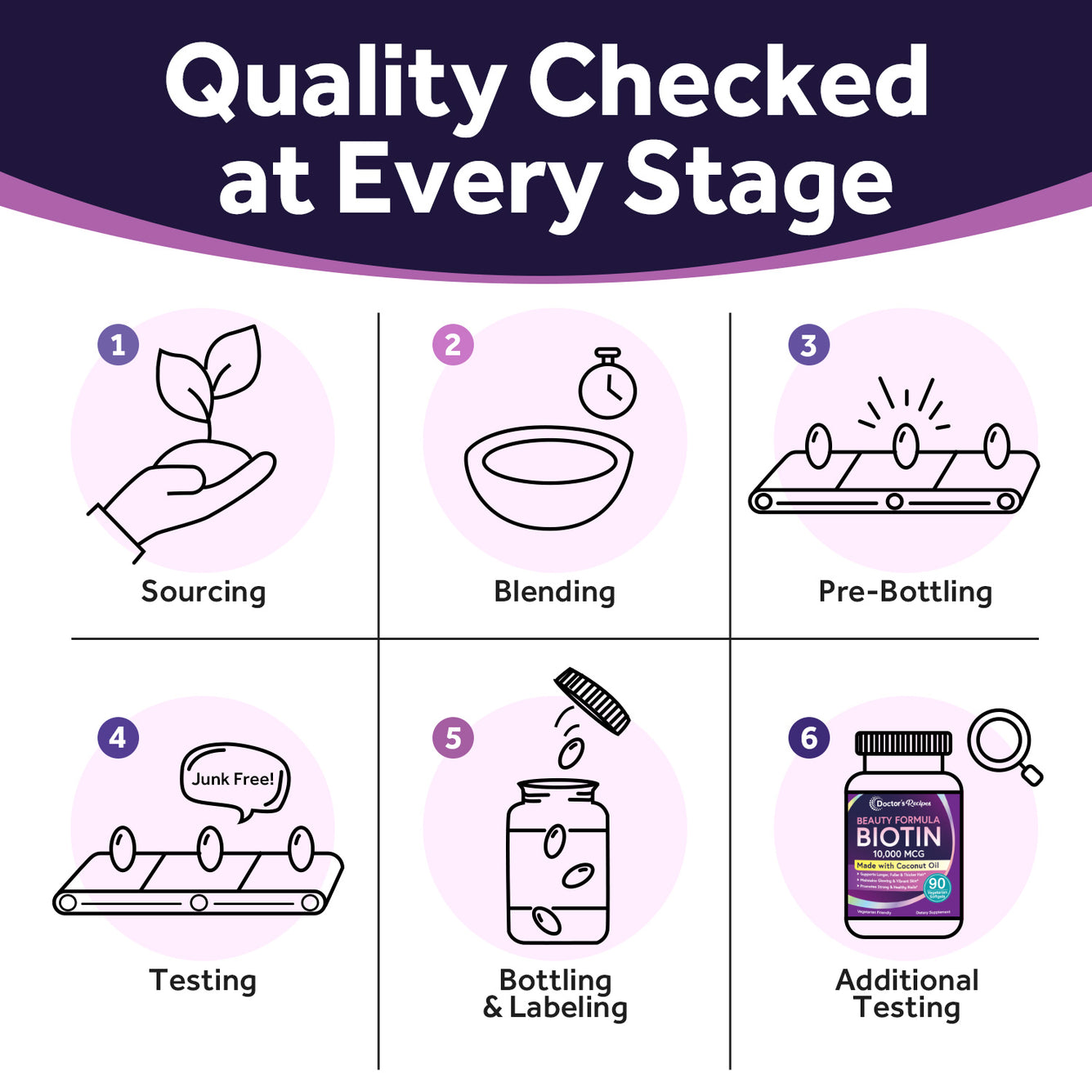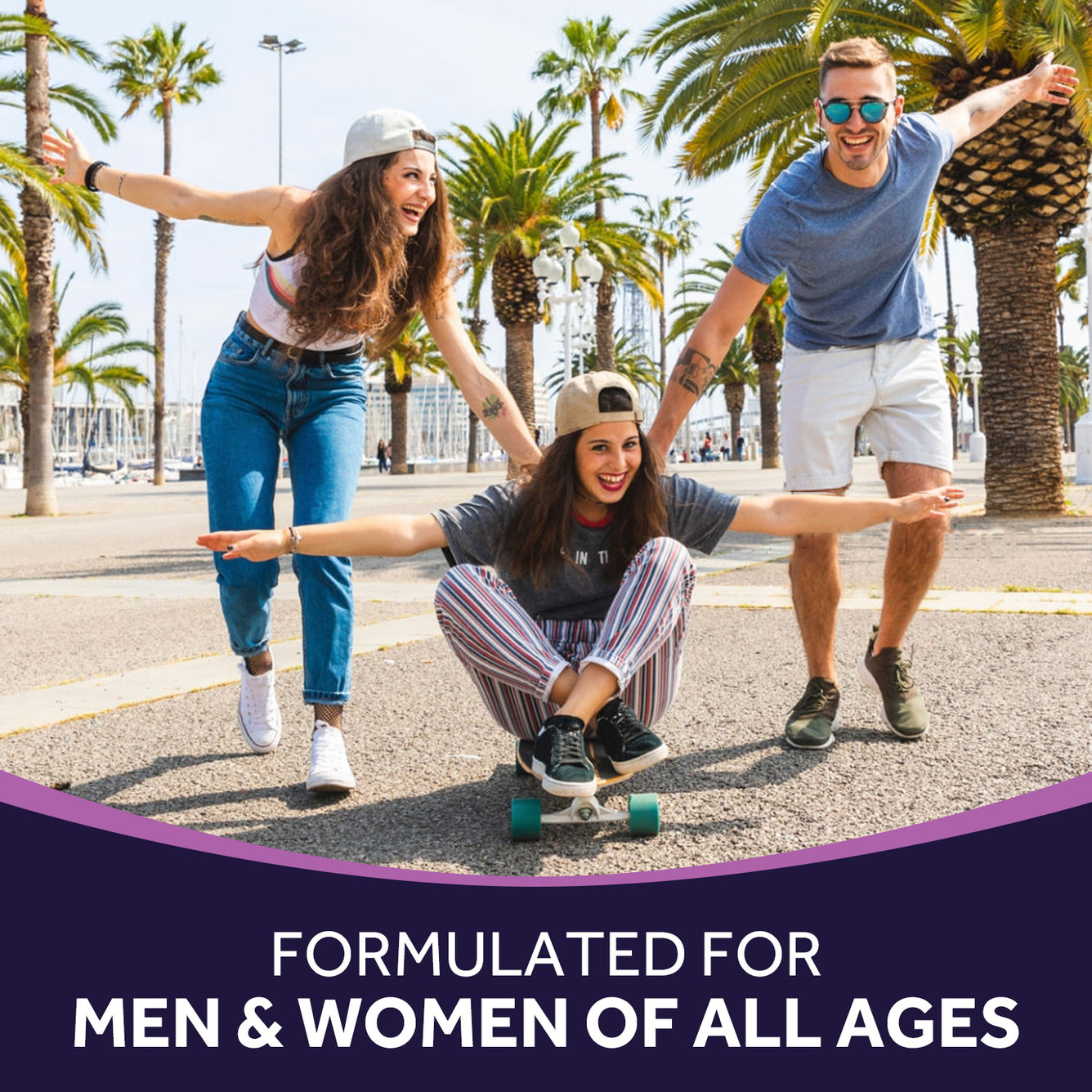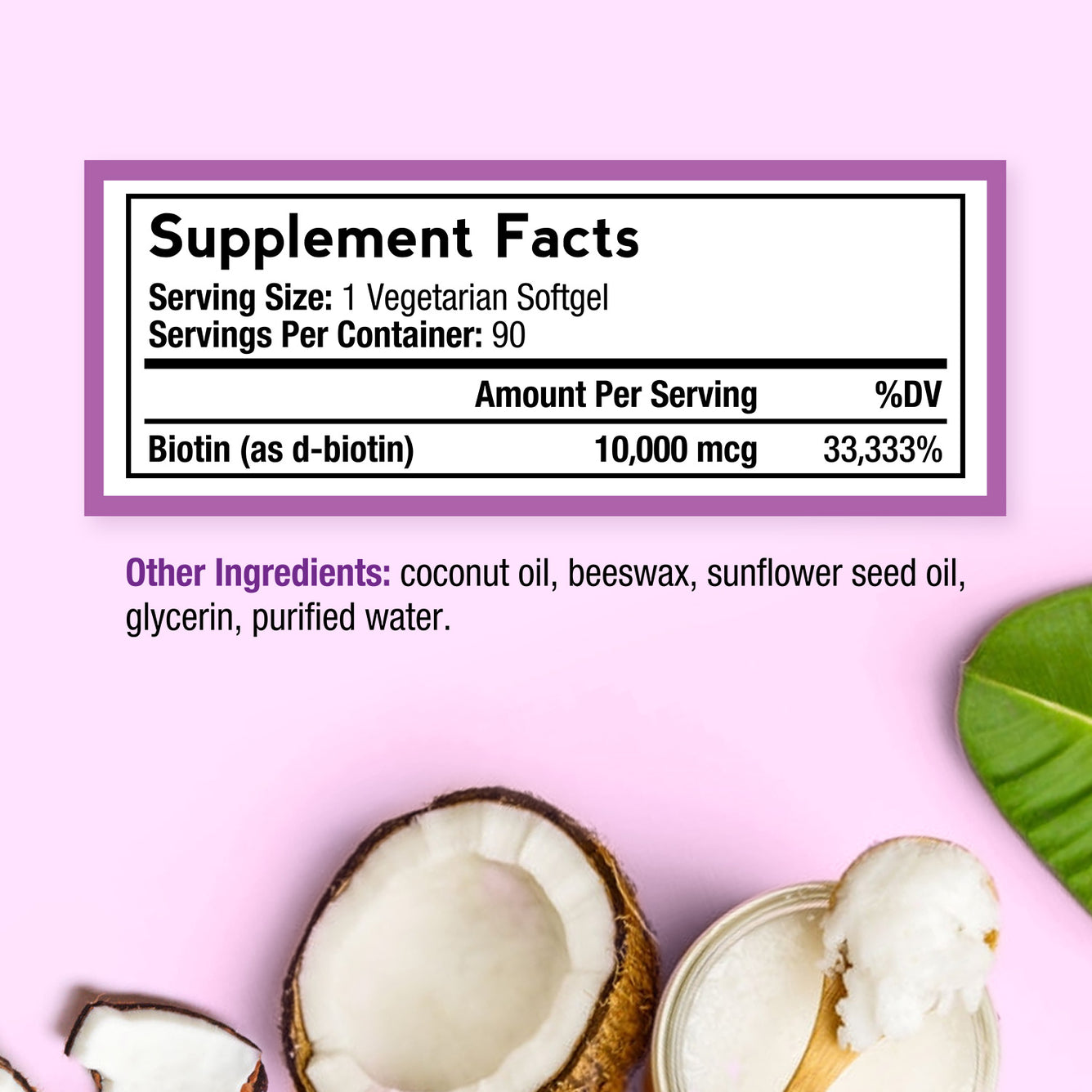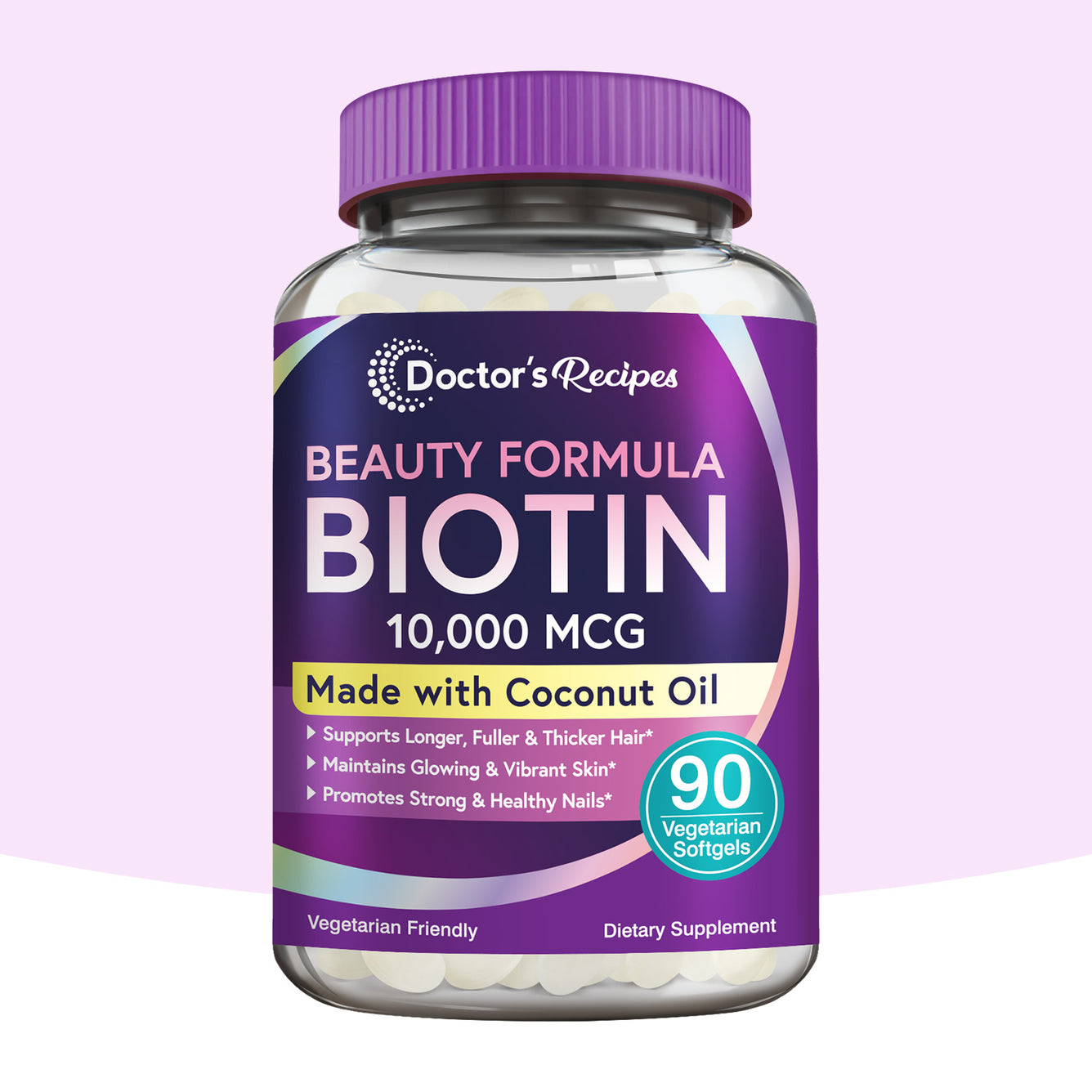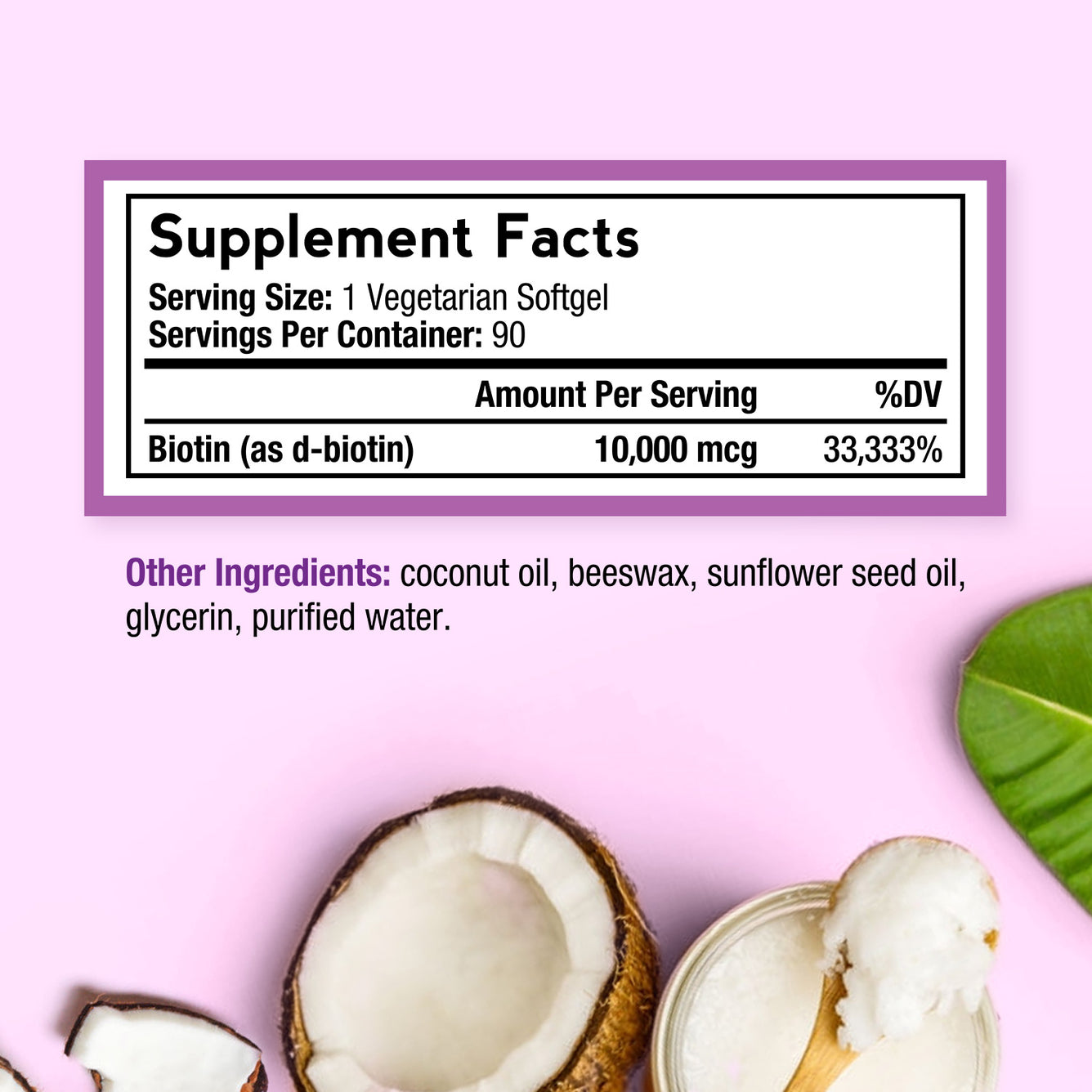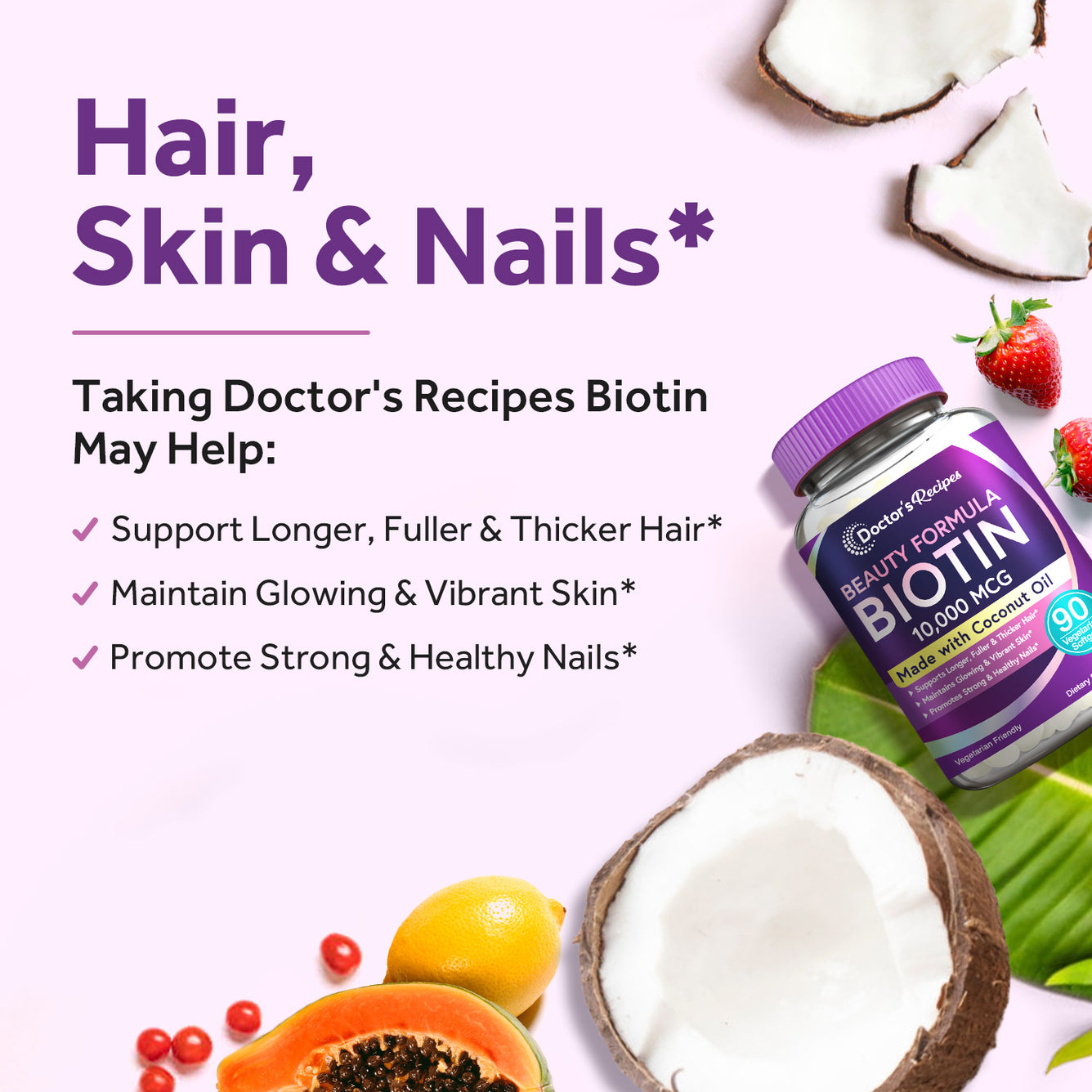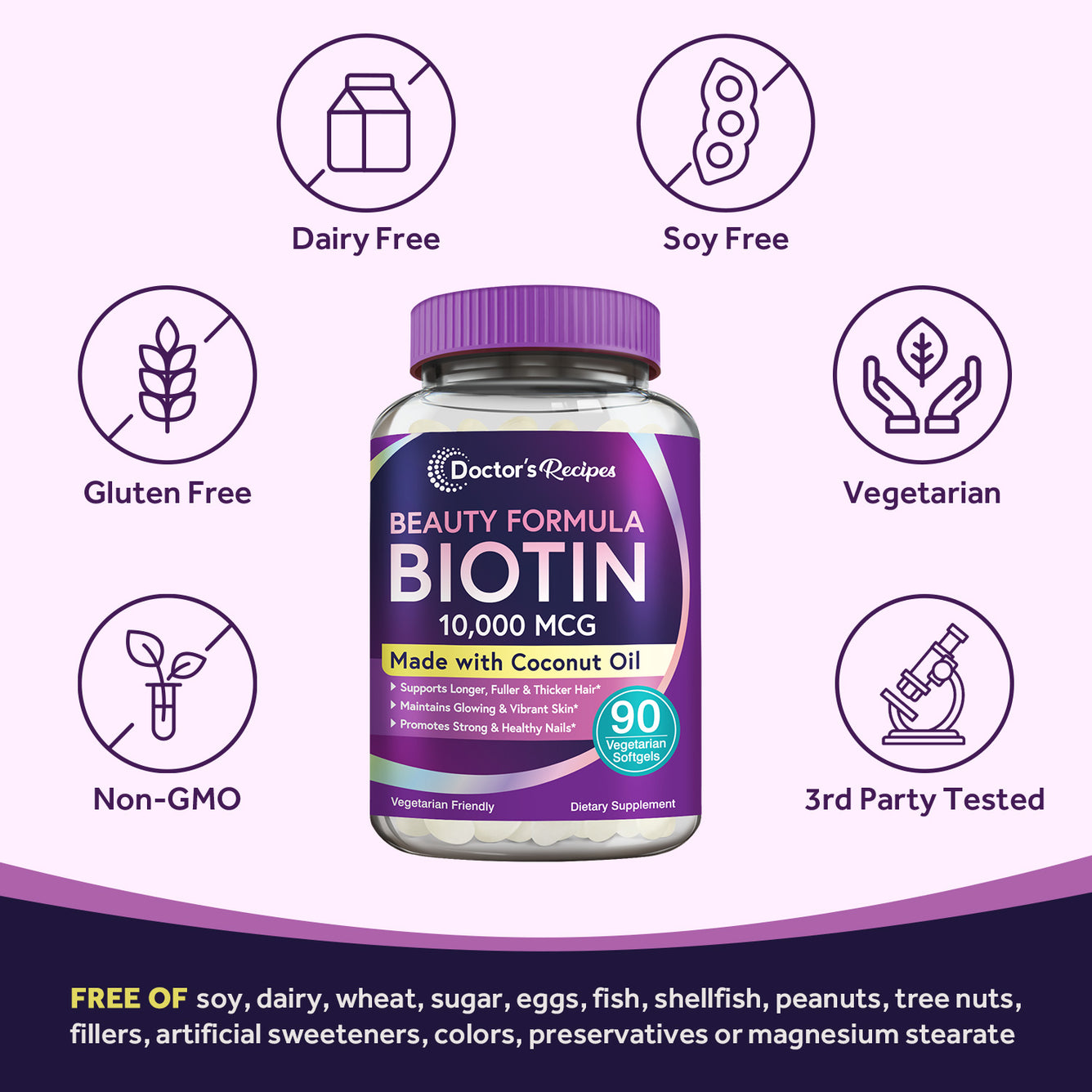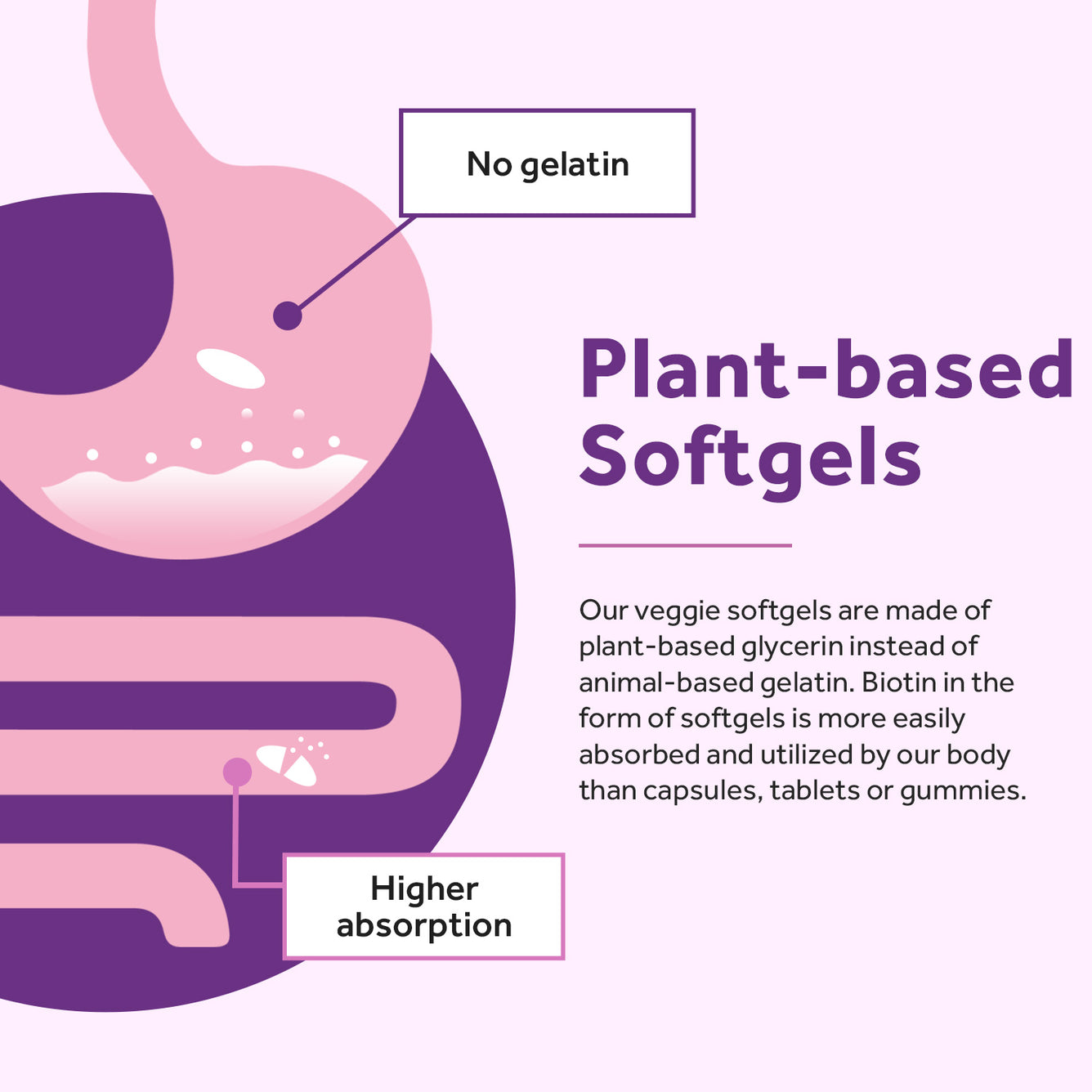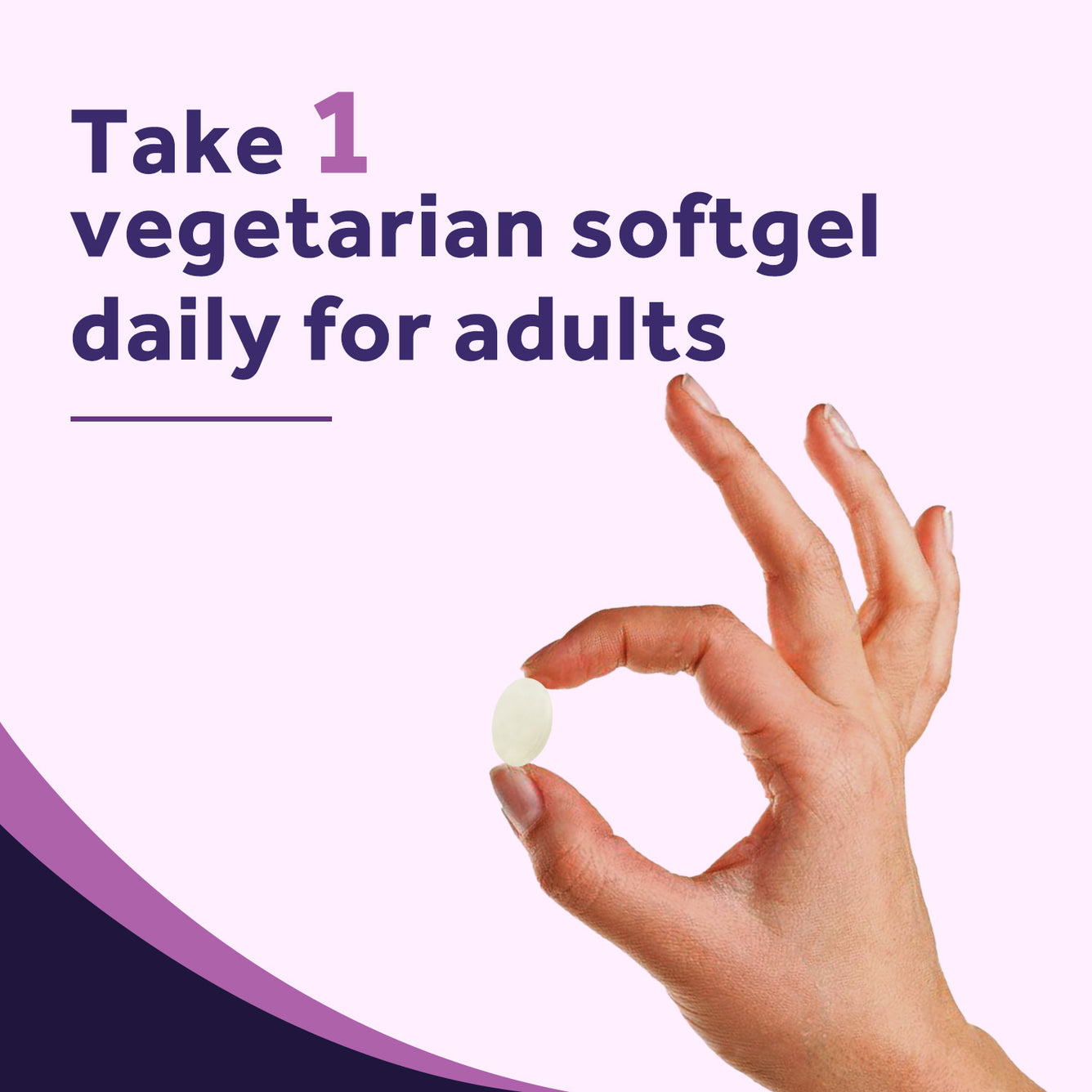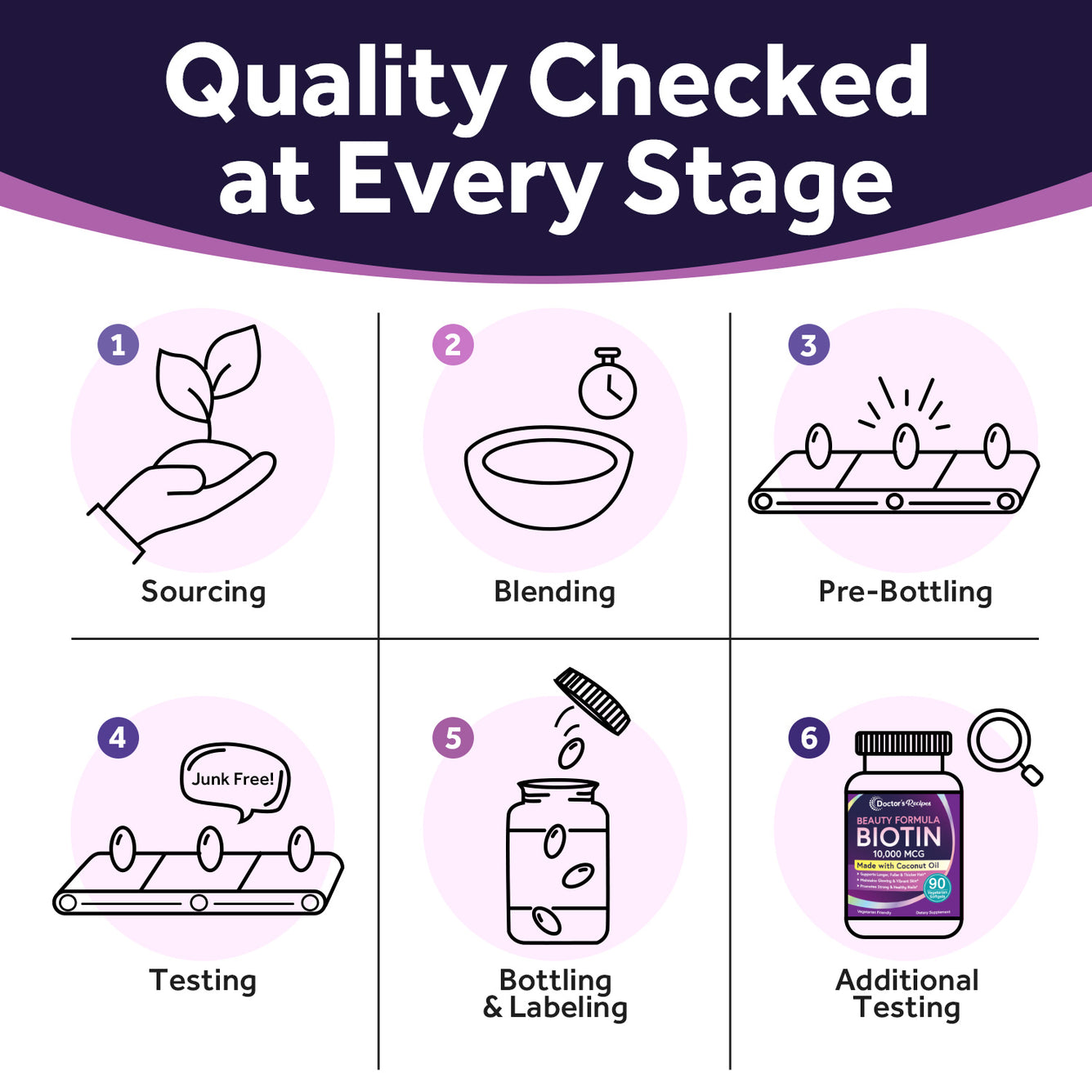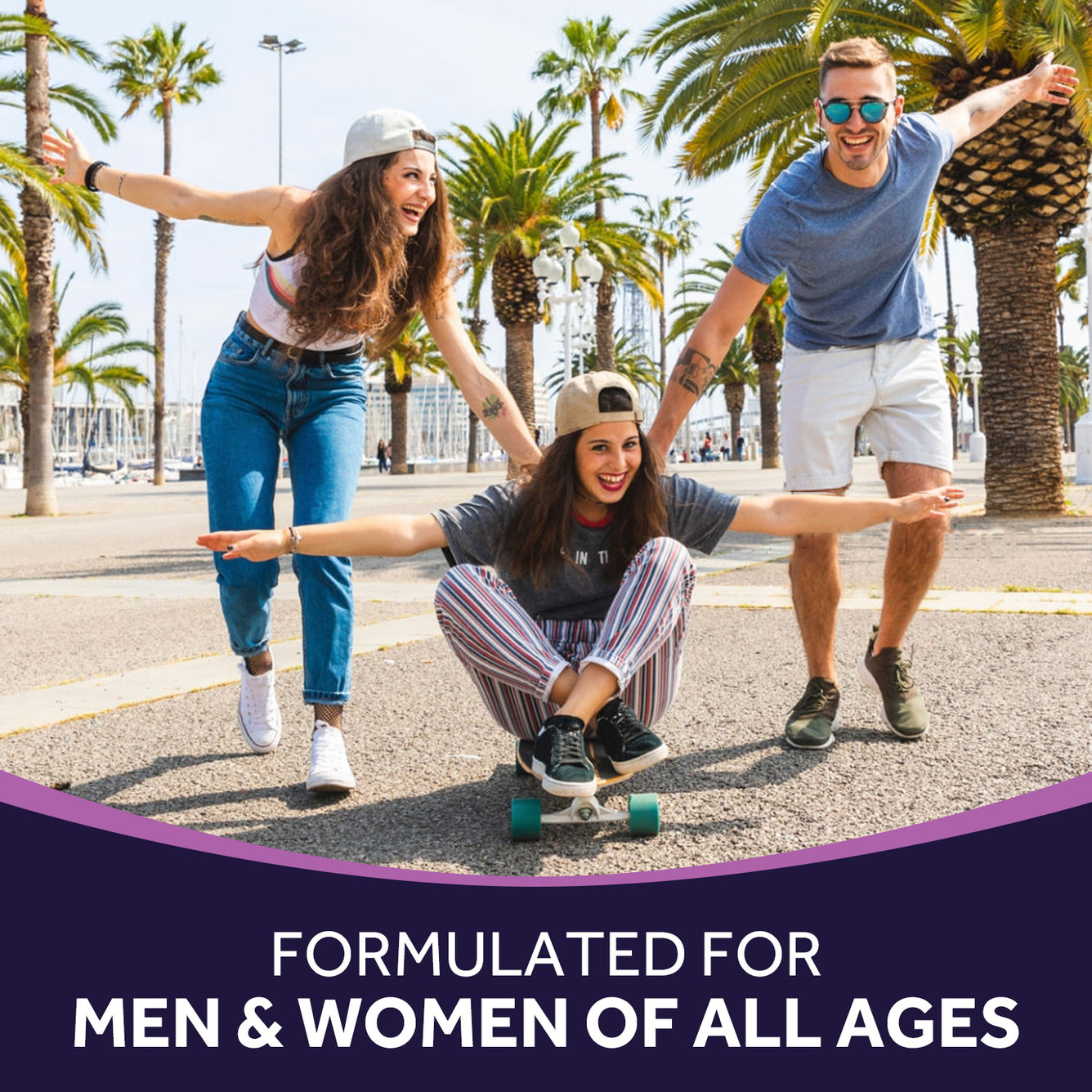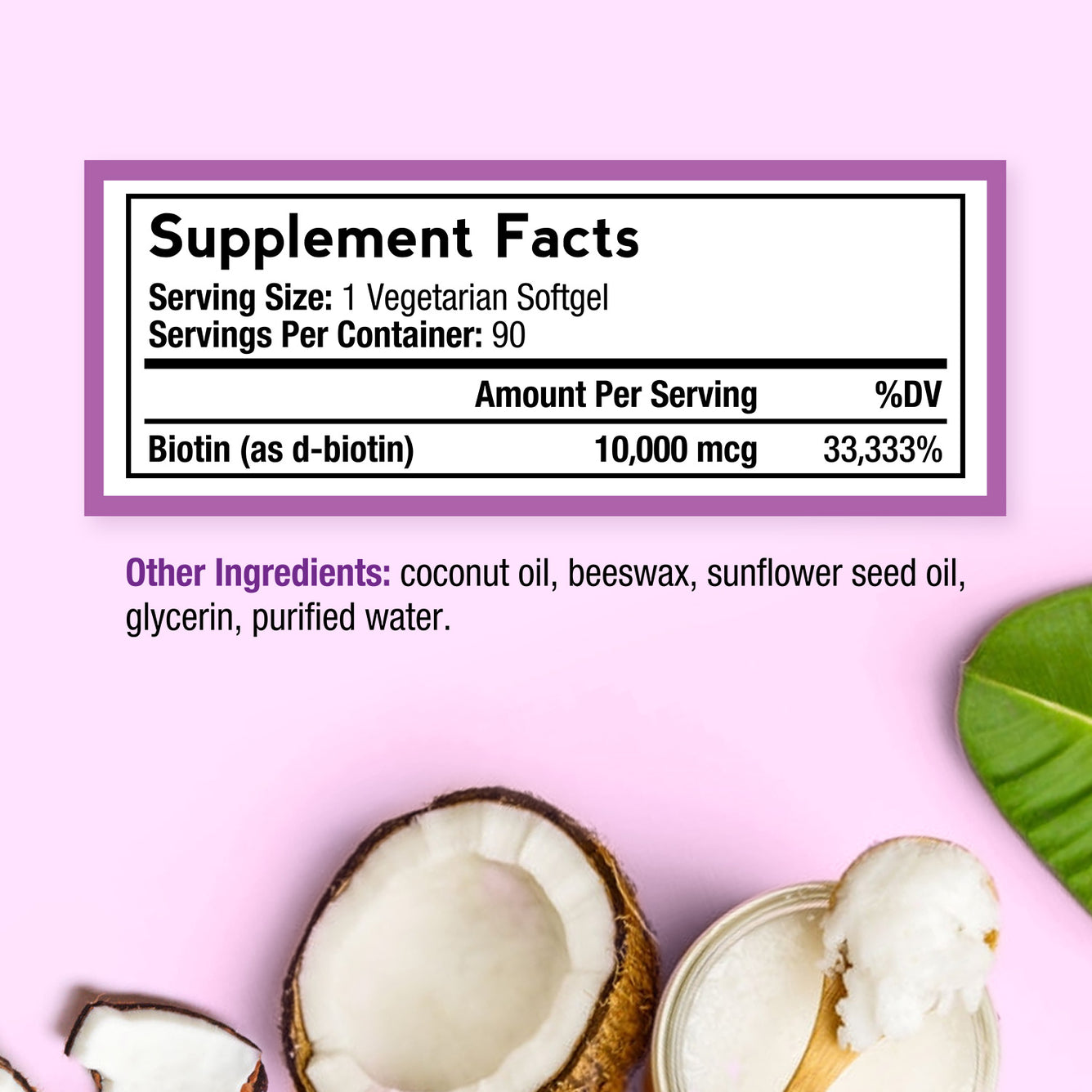 Biotin
Doctor's Recipes Vegetarian Biotin with Coconut Oil, Supports Healthy Hair, Skin, Nails for Men & Women, Energy Metabolism, 10,000 mcg, Non-GMO, 90 Vegetarian Softgels
INGREDIENT

AMOUNT

HELPS SUPPORT

Biotin (as d-biotin)

10,000 mcg

Longer, Fuller & Thicker Hair

Glowing & Vibrant Skin

Strong & Healthy Nails
Environmentally Friendly
Make it a long-term approach to wellness

Fast and Secure Delivery
Free shipping on orders over $50

Superior Service
Accessible, approachable & responsive

Shop with Confidence
Money back guaranteed
Biotin 10,000 MCG
Named after German words for "Hair and Skin", biotin is a key element in supporting fuller, thicker hair, and tighter, more vibrant skin. It may also help strengthen nail cuticles, leading to stronger, less brittle nails.
Refined Coconut Oil
Coconut oil is specially fused into the beauty formula for its ability to repair damaged hair, moisturize your skin and strengthen your nails. It works in synergy with biotin to achieve optimal hair, skin & nail benefits.
Personal Choices
Have you ever look in the mirror and feel like your skin isn't looking as smooth as it used to be? Have you, while washing or brushing your hair, found them thinning and not as glossy as you remember? When you look down at your nails, do you sometimes feel like they are brittle and constantly chipping, peeling and breaking?

If any of these scenarios sound familiar, it's possible that you're missing one important nutrient from your diet - Biotin. Even if you follow a healthy & balanced diet, factors like stress, illness or bad habits can affect a healthy level of biotin our skin, nails, and hair need to glow.
But not to worry. With the reintroduction of biotin, your skin, hair, and nails will bounce back looking just as good, if not better than before. Doctor's Recipes Vegetarian-Friendly Biotin is a green and easy way to top up your diet with biotin - an essential water soluble vitamin + one of the most beneficial nutrients for strong nails and healthy hair growth.
Professional Solutions
OUR DIFFERENCE
Best Biotin Supplement
10,000 MCG D-Biotin

Made with

Organic Coconut Oil

Hair, Nail & Skin

Beauty Formula

Easy-to -swallow, tiny softgels

Suitable for

Vegetarians
Jace
Verified Purchase
Nails and hair supplier!

Been taking these Biotin supplements for about week notice my nails grew back stronger and my scalp hair also grew back very fast i would purchase again!
Cindy D.
Verified Purchase
Let the hair nails grow fast

Vegetarian gel soft capsule is so easy to swallow and has a sweet taste. I think the coconut oil helps in the flavoring. I only need one a day for 10,000 mg's.
Hannah L.
Verified Purchase
Beyond happy with the results😄

I lost a lot of hair while and after my pregnancy. It's a fantastic buy on this big bottle of strong biotin! I have notice a lot of new hair growth and a lot less hair loss when I brush my hair. Even my husband noticed since there are less hair around the house. So its very effective in keeping my hair as thick as it can get.