Carbonyl Iron
Energy UP + Fatigue Down with Iron + C.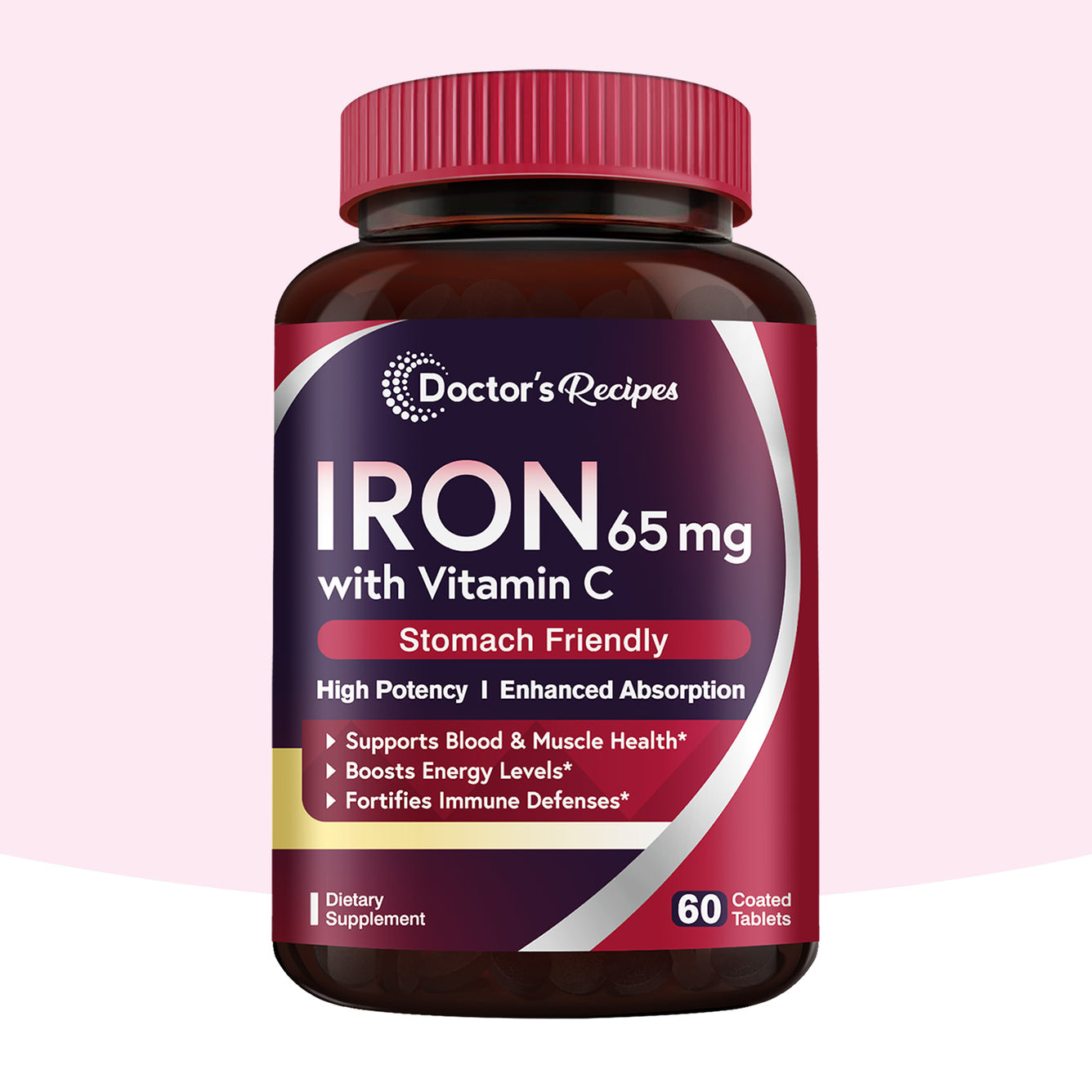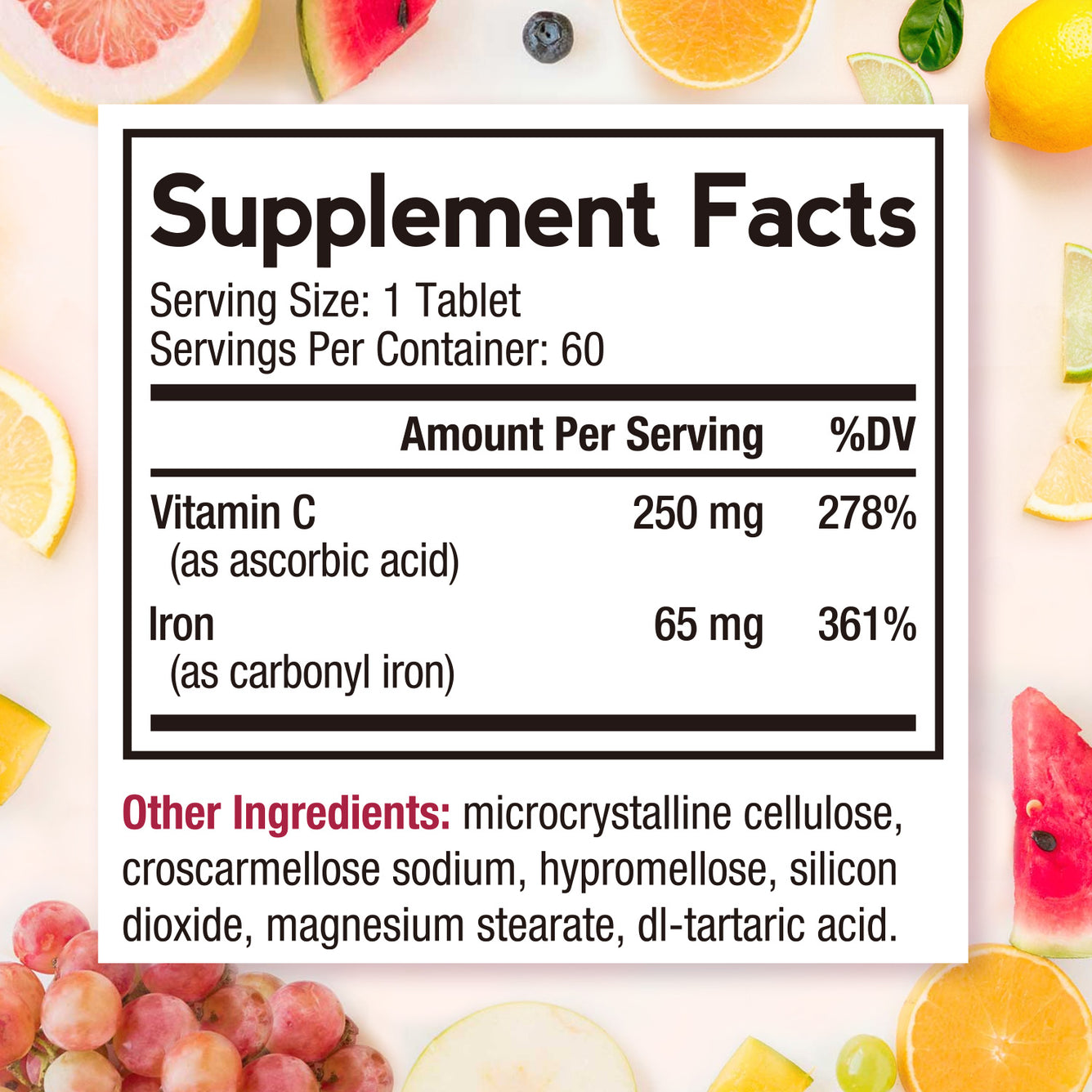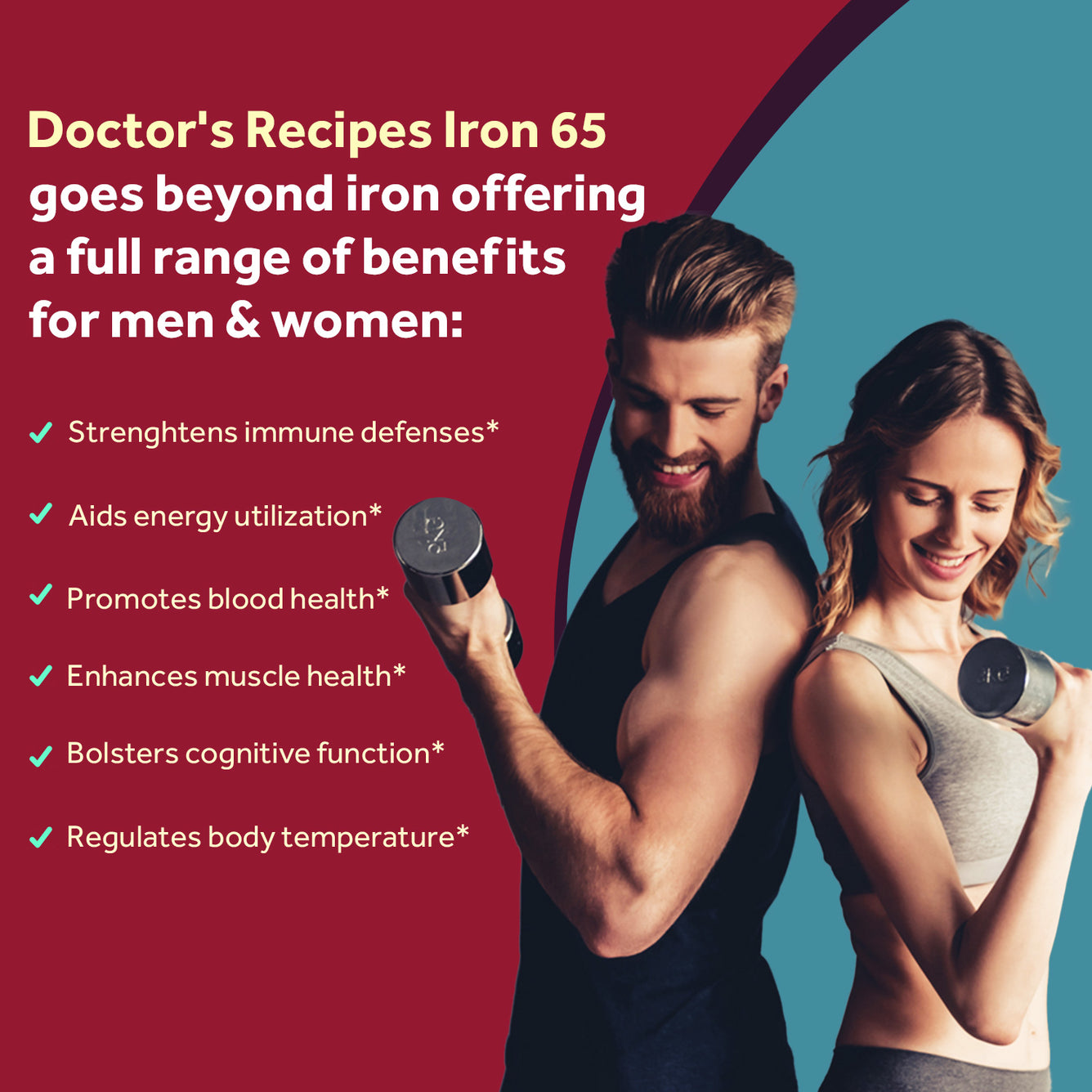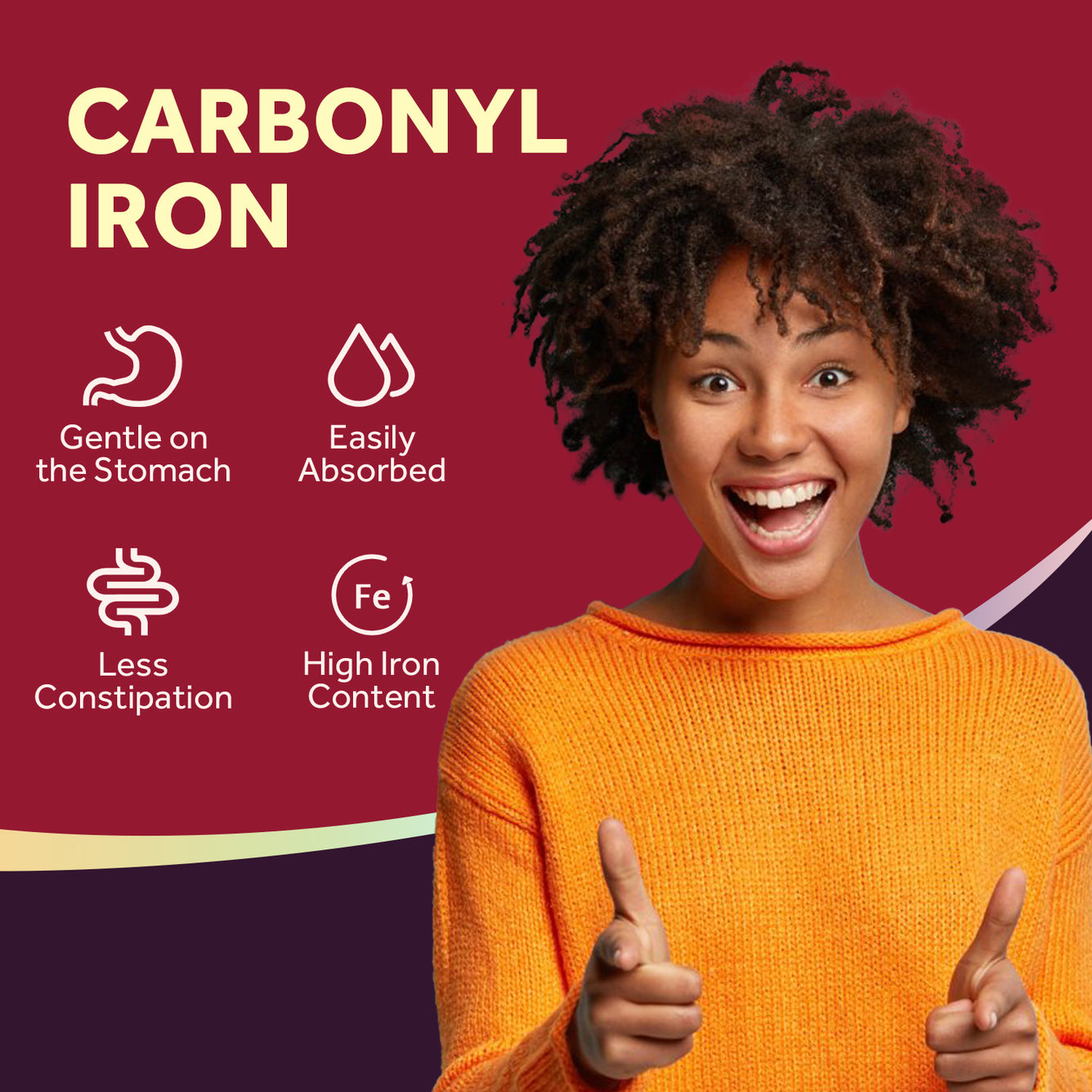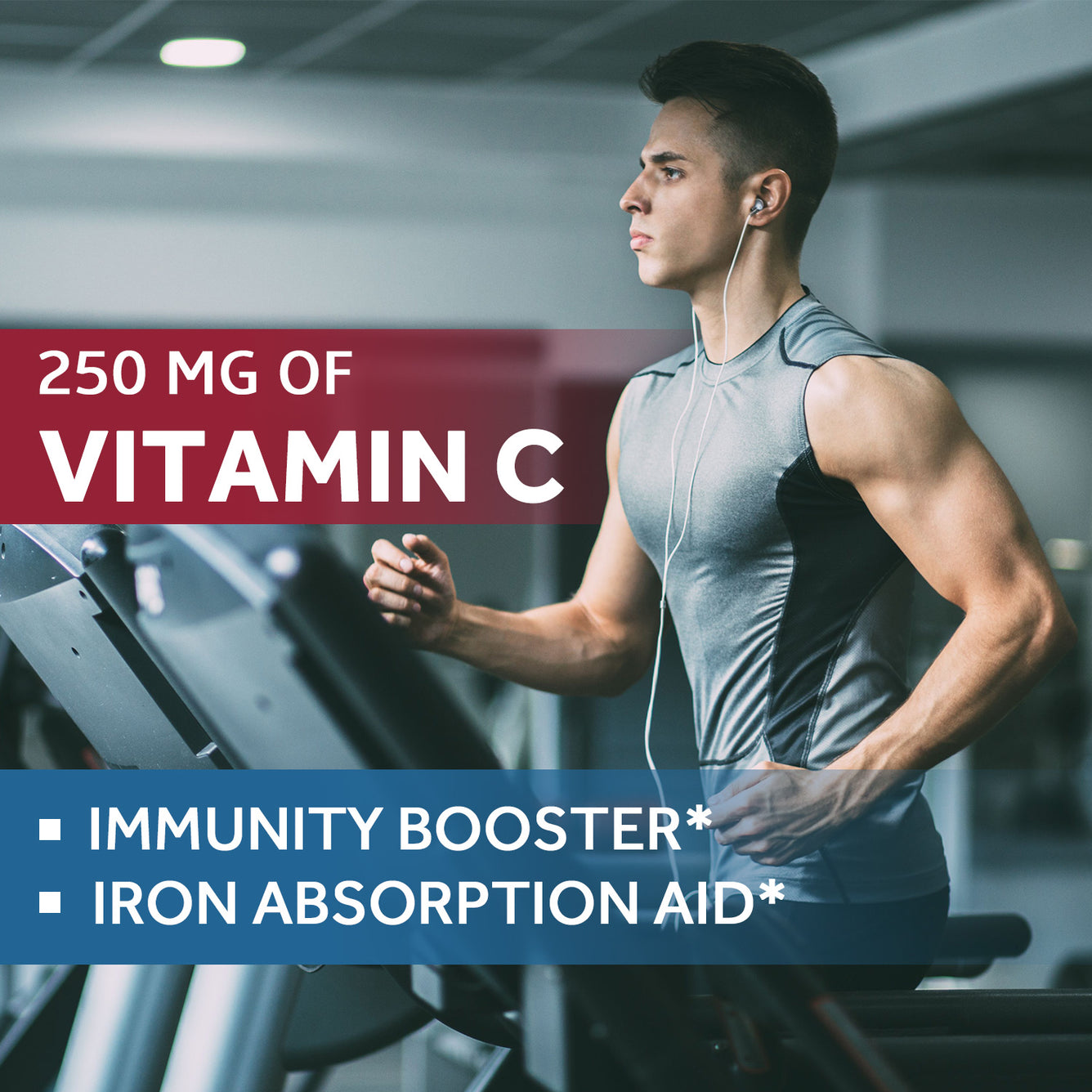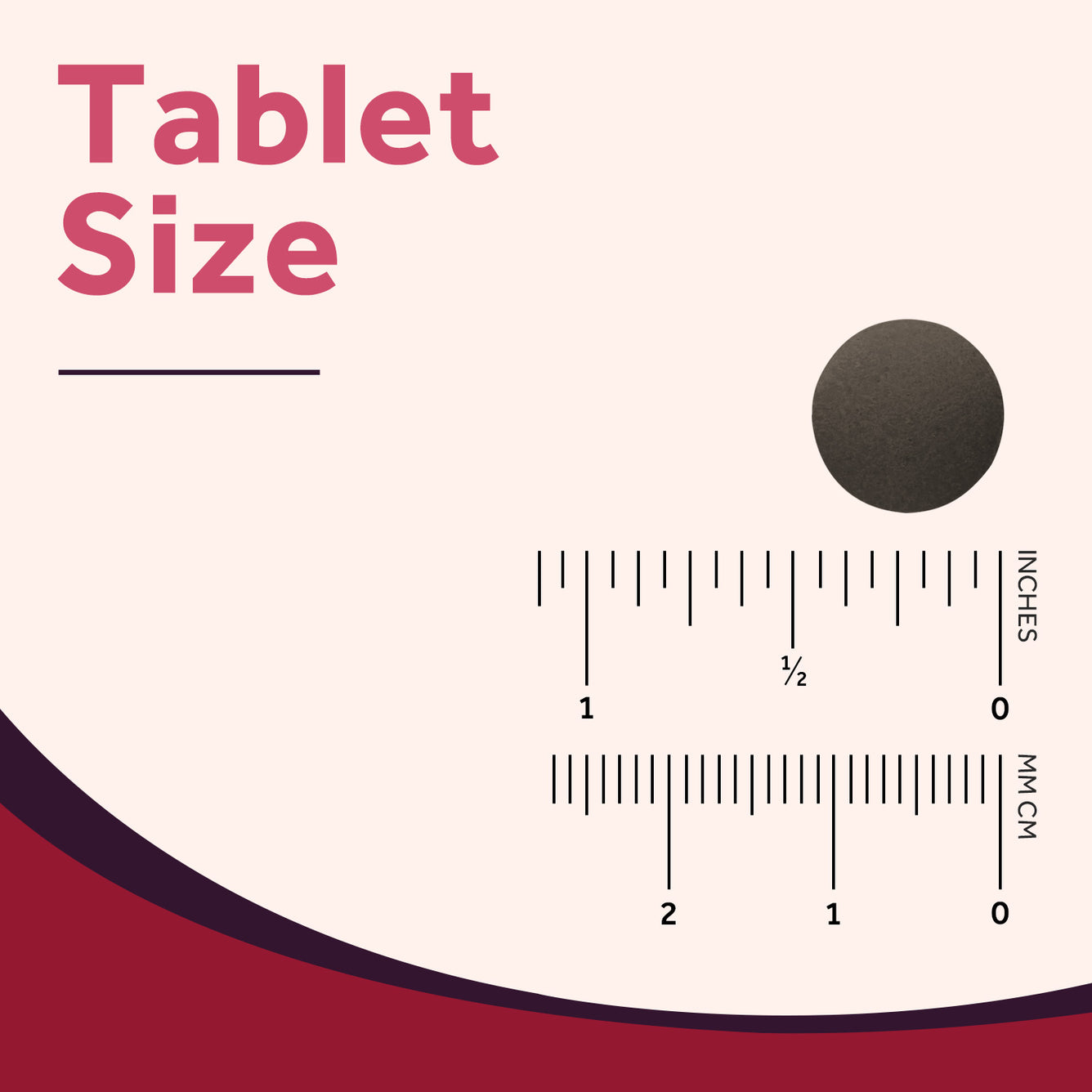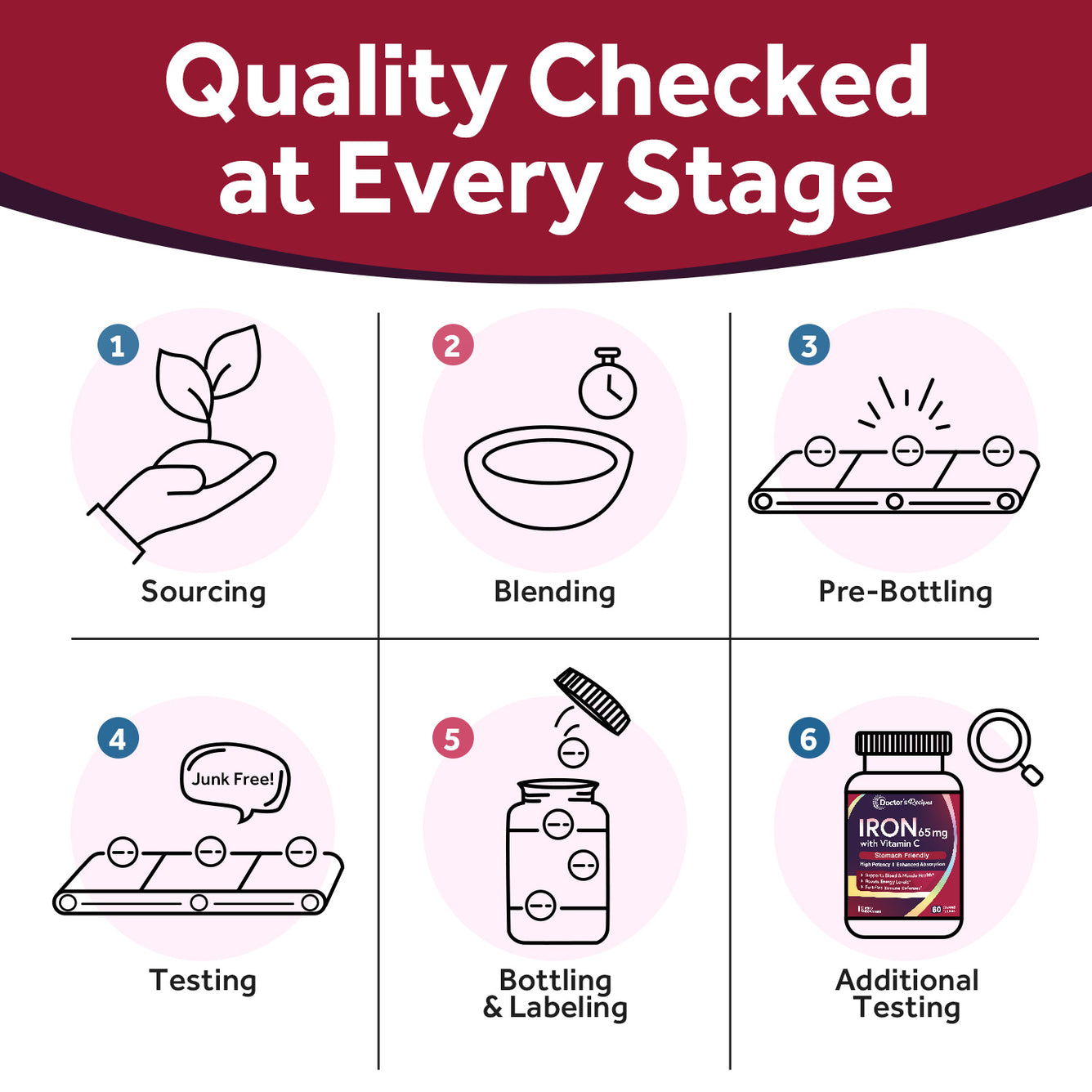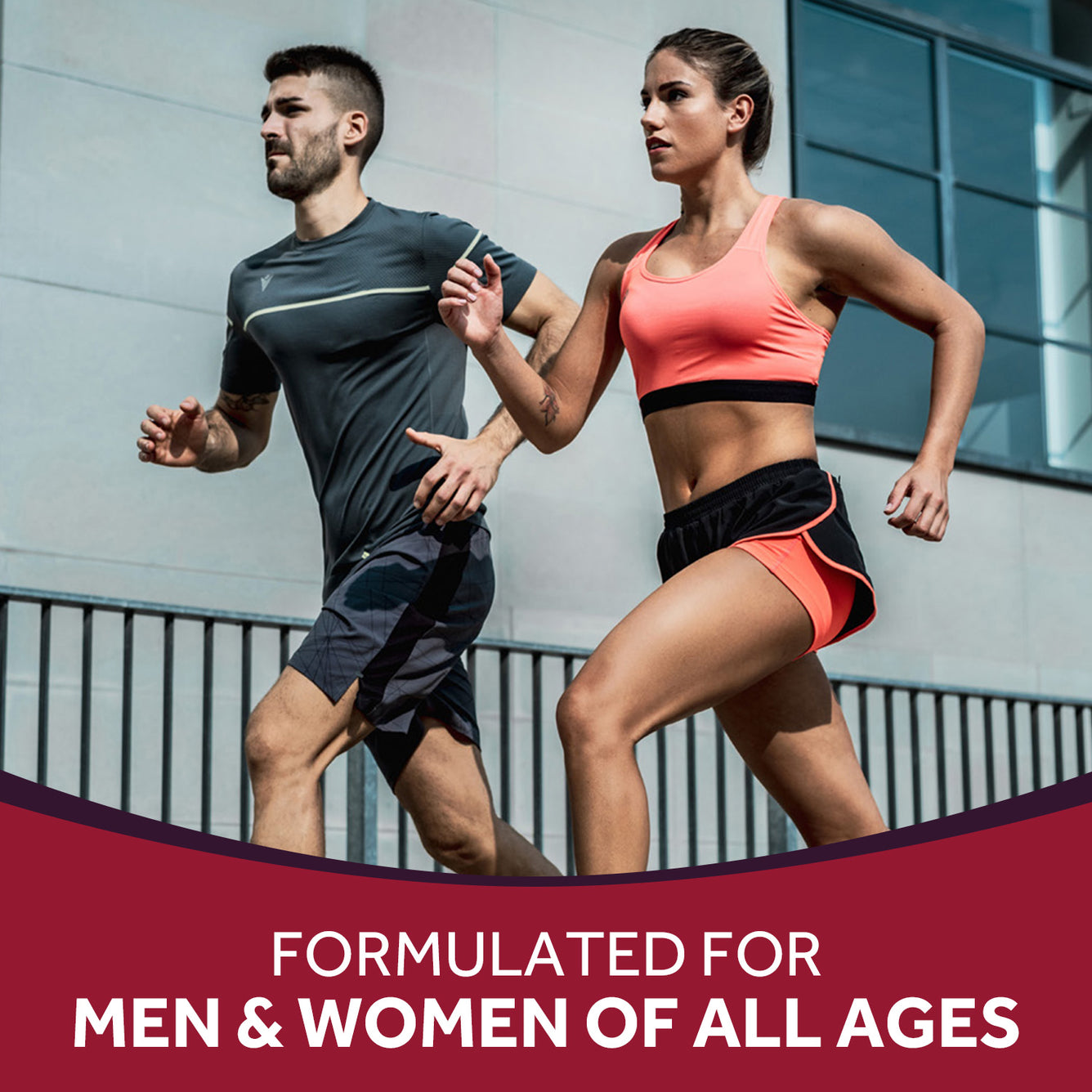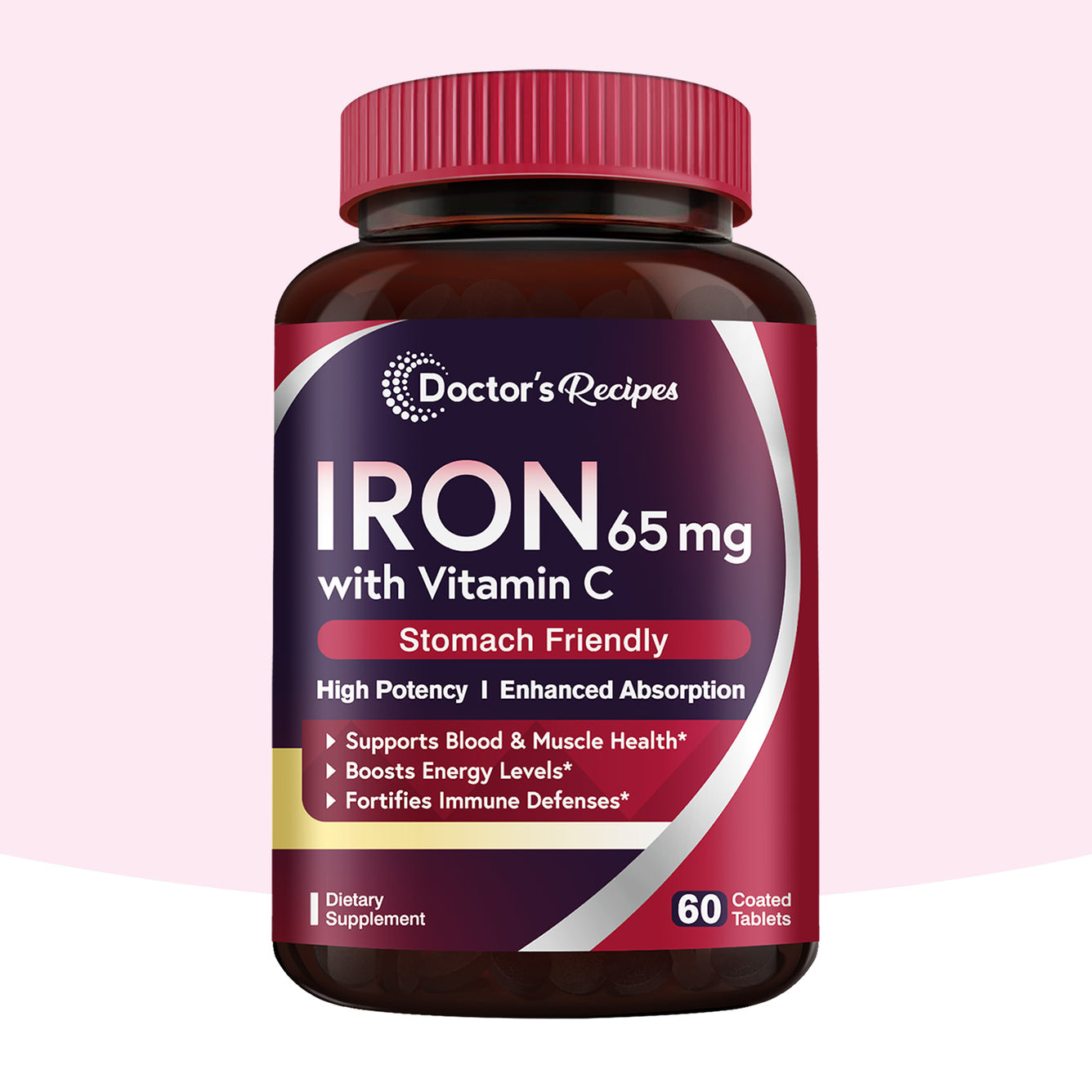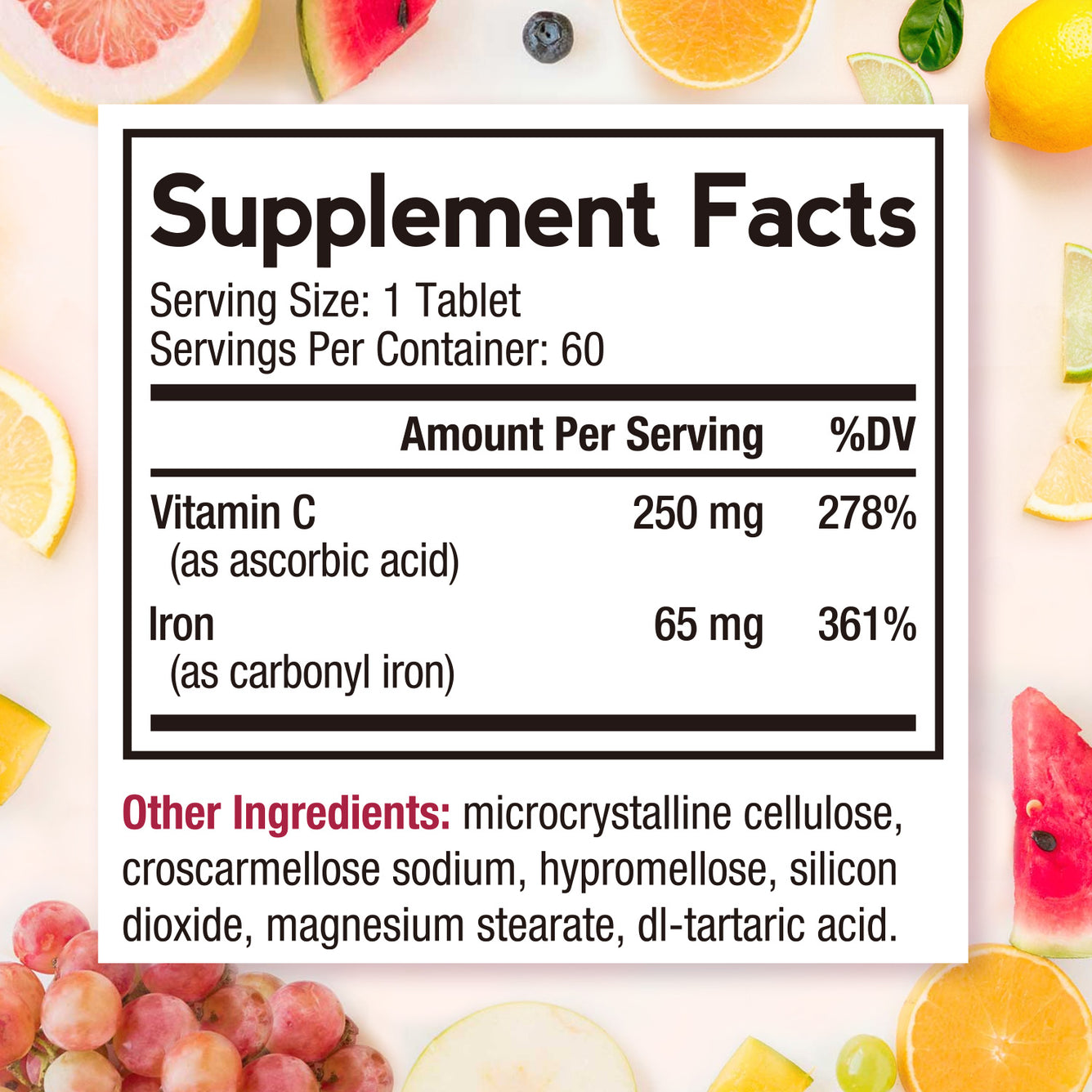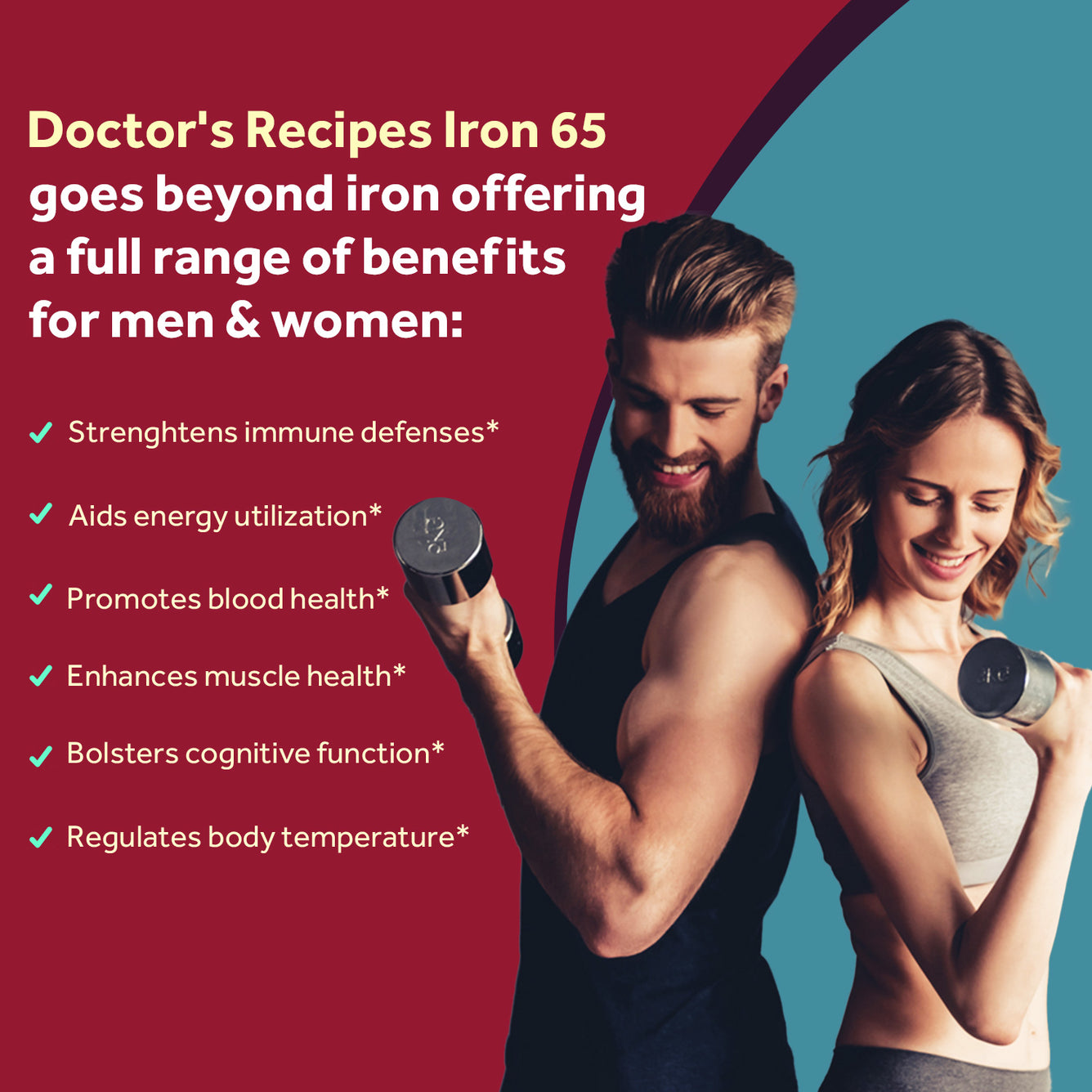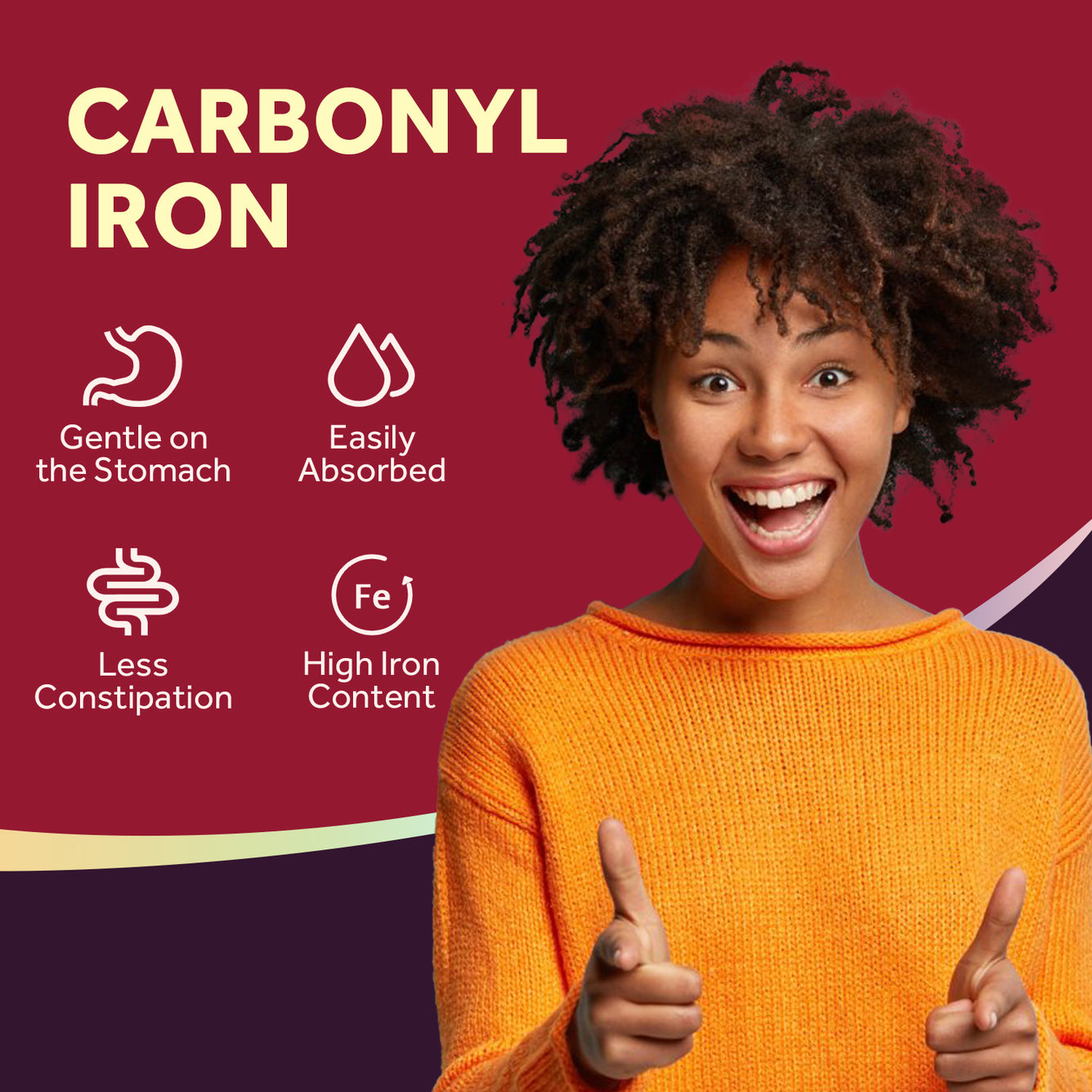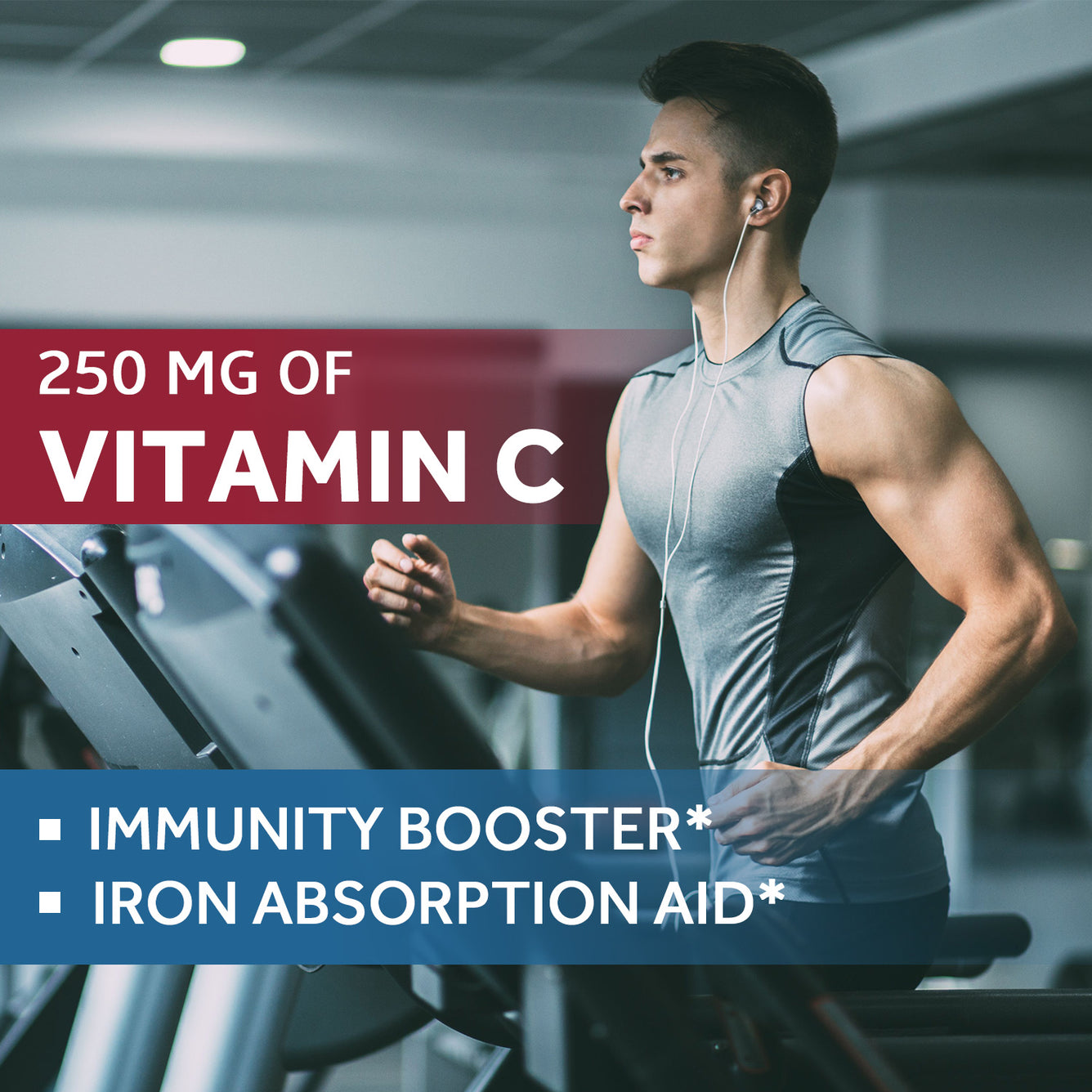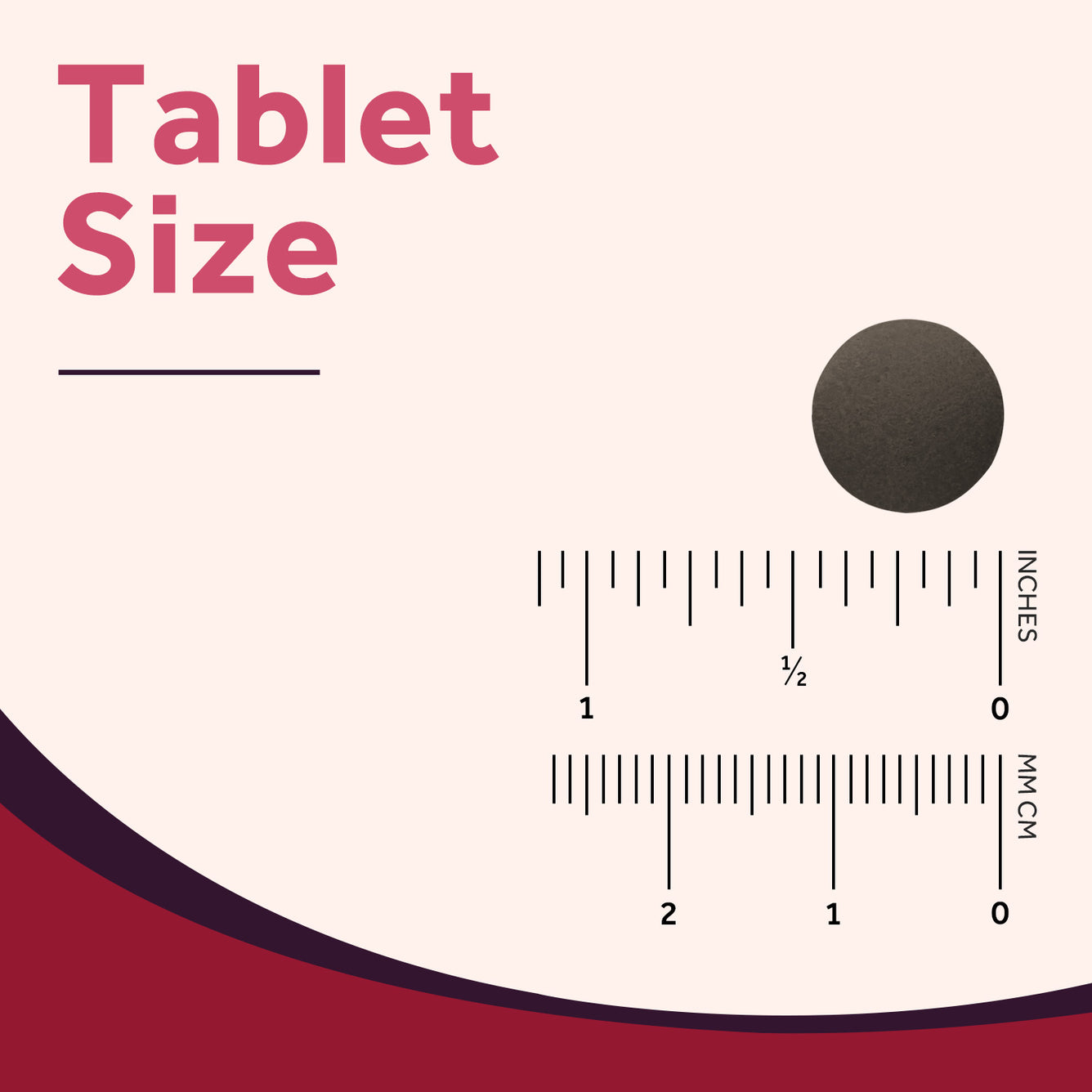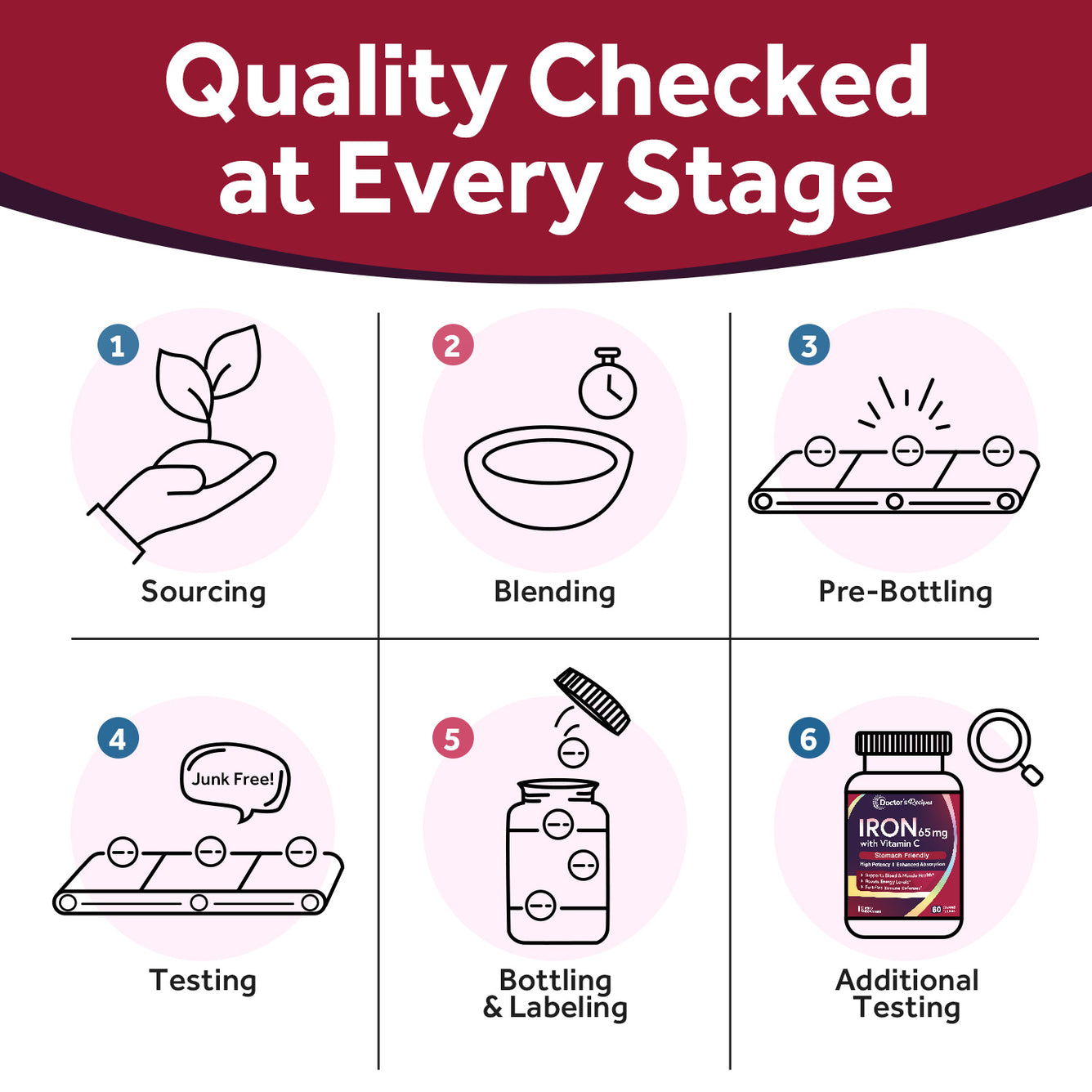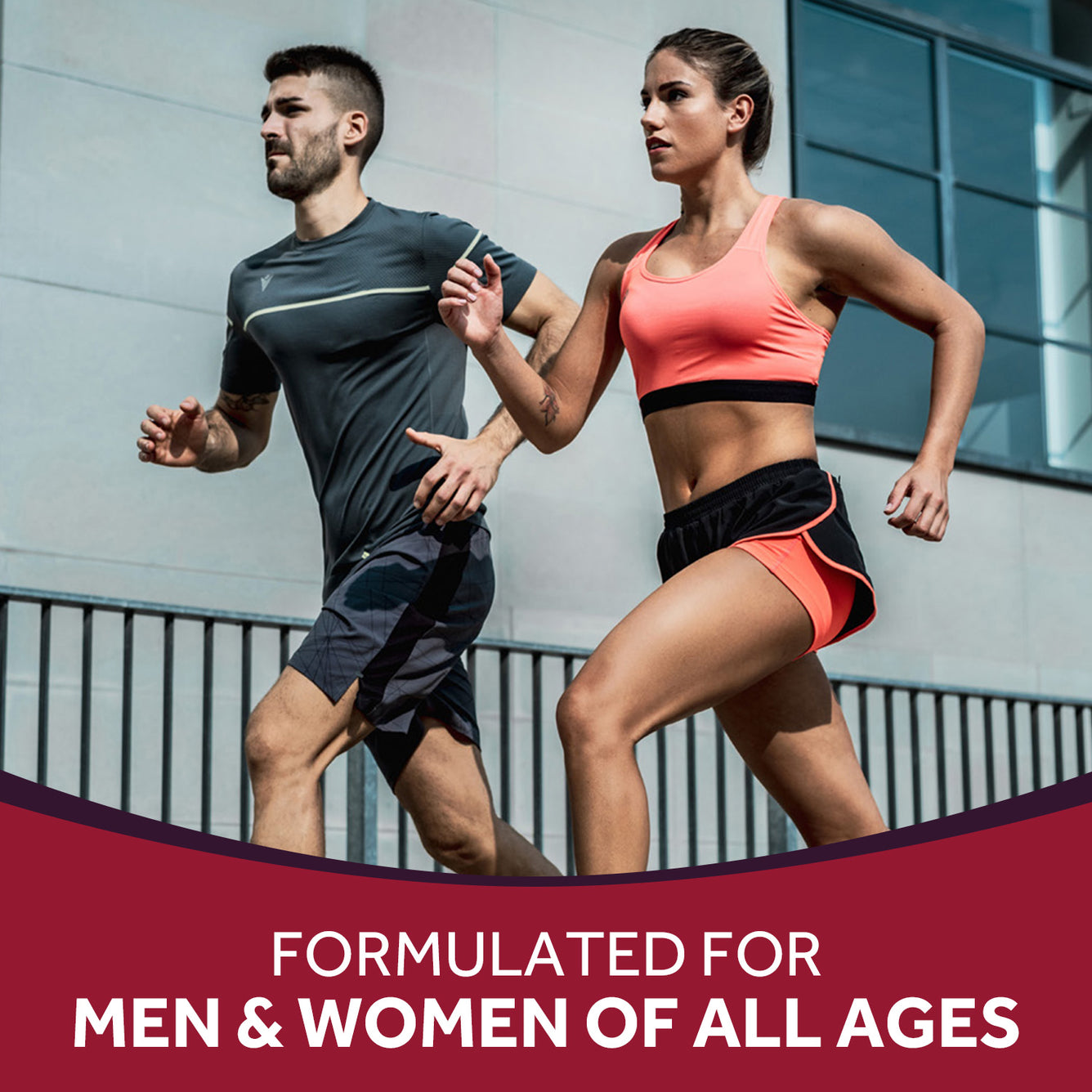 Iron 65
Doctor's Recipes Iron 65 mg Carbonyl Iron with Vitamin C, Maximized Absorption Easy on The Stomach, Red Cells Formation, Blood, Heart, Brain, Muscle & Immunity Health, Vegan Non-GMO 60 Tablets
| INGREDIENT | AMOUNT | HELPS WITH |
| --- | --- | --- |
| Elemental Iron (as carbonyl ironl) | 65 mg | Boost energy, decrease fatigue, support blood, heart health, aid cognitive development |
| Vitamin C | 250 mg | Enhance iron absorption & immune system health |
Environmentally Friendly
Make it a long-term approach to wellness

Fast and Secure Delivery
Free shipping on orders over $50

Superior Service
Accessible, approachable & responsive

Shop with Confidence
Money back guaranteed
Carbonyl Iron + Vitamin C
65 MG Carbonyl Iron
An ideal source of iron with minimal metallic taste, no GI pain nor constipation and excellent bioavailability of 69% (other forms of iron generally have the bioavailability rate of 10%-20%).
Gentle on the Stomach
Doctor's Recipes Iron comes in the form of carbonyl iron. This pure form of iron is easy on the stomach, due to its gentle, prolonged absorption.
250 MG Vitamin C
Vitamin C has been shown to facilitates iron absorption. It combines with iron to form a soluble complex which is more easily absorbed by the body.
Lower Tablet Weight
High (>98%) iron content enables substantially less carbonyl iron to achieve the same unit dose than ferrous salt, leading to lower tablet weight.
Personal Choices
Low iron levels are common nutritional deficiency in the U.S., and they can cause symptoms such as tiredness, poor concentration, and frequent bouts of illness. According to figures from the CDC (Centers for Disease Control and Prevention), about 10% of women are iron deficient.
Doctor's Recipes iron provides 65 mg of elemental iron (from carbonyl iron) to help replenish your iron levels. This preferred form of iron is easy on the stomach with less constipation. Vitamin C is added to support iron absorption and boost your immune system.
Professional Solutions
OUR DIFFERENCE
Best Iron Supplement
65 MG

of Elemental Iron From

Carbonyl Iron



With

250 MG

of

Vitamin C

to

Support Iron Absorption & Boost the Immune System*




Gentle

on the Stomach with

Less Constipation

Excellent Bioavailability

&

Enhanced Absorption




Lower Tablet Weight

&

Easy to Swallow



Heather B.
Verified Purchase
Two month ago my iron stores were in the single digits (5 ng/mL). I take 1 pill everyday with my morning coffee. Tablets are easy to swallow and causes no stomach discomfort. My ferritin went up to 21.3 ng/mL last time I took my blood test. Highly recommend!

Patricia S.
Verified Purchase
This has been the only iron supplement that has not given me stomach upset, or left an unpleasant taste in my mouth. I am borderline anemic and have issues with low energy levels. My doc recommended this for me and I'm very pleased with the results. I'm no longer anaemic and I do not feel exhausted all the time. Will buy again and again and again.

Eric V.
Verified Purchase
I can honestly say that it did not take even a full month to see a change. Sometimes you don't know if a supplement actually works because you feel no change. But in this case, you know it, and you know it quickly. What's more, I have an extremely sensitive stomach but I'm fine taking this pill. Very Gentle.